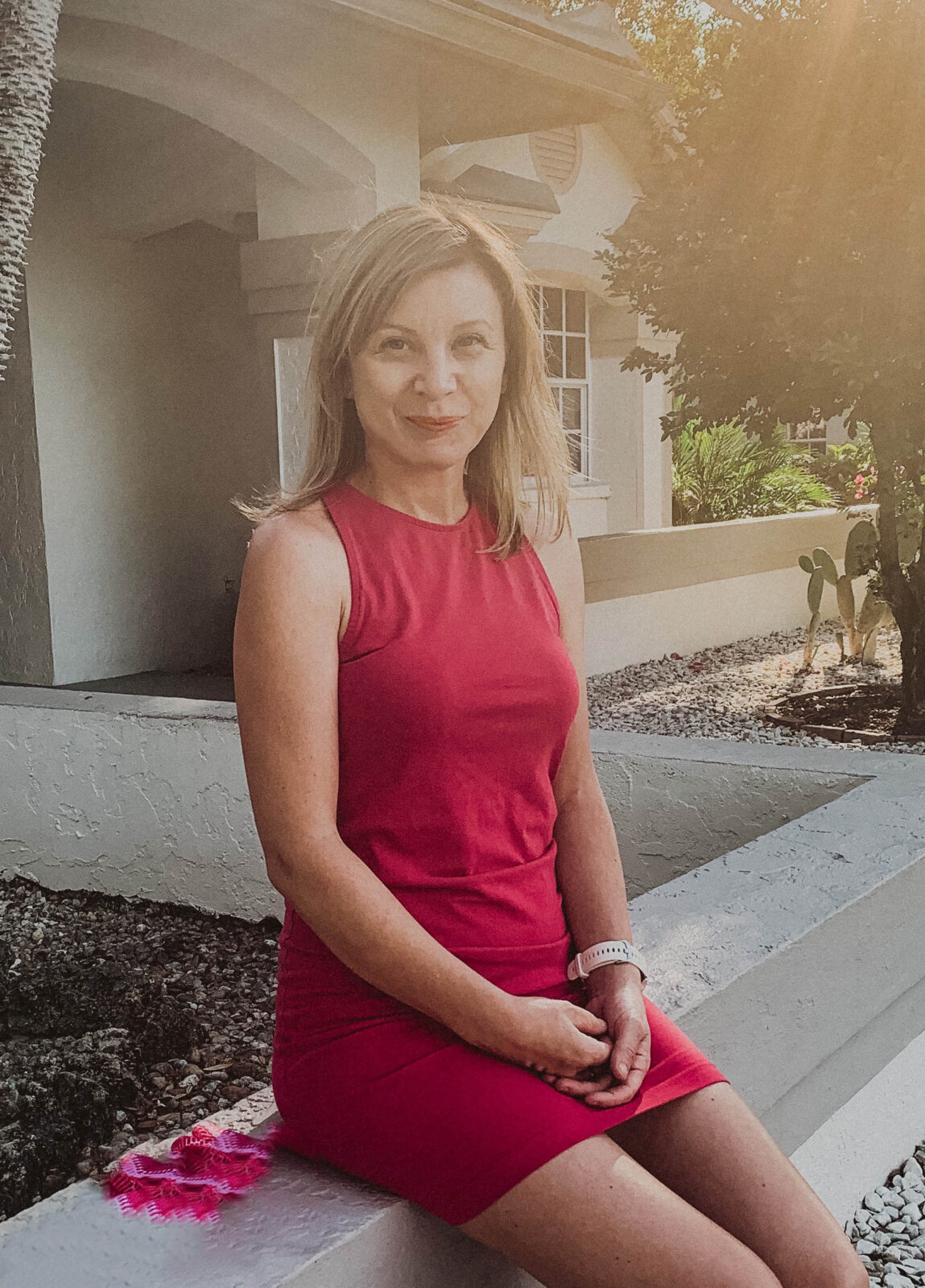 As I look over my interview notes with Michaela Henning, owner, principal architect, and Green AP of Hlevel Architects, I make the conscious decision to write it up from a friends perspective. I feel this will provide a warmth and relatability that is often so lacking in a question, answer interview.  Yes, I am also her employee, but we originally met 10 years ago, as new mothers in a playground and we soon became fast friends. Two Europeans navigating motherhood in a country that was not our own. It was also at this time, Michaela took the brave and feisty step to create her own architecture firm and in 2010 HLevel was born.
Who is Michaela?
One of the things I have always found most striking about Michaela, is how she comes across to the world. Because her soft, slightly accented speech, petite frame, and refined features are just a wrapping. Concealing a fierce intelligence,  inquisitive brain, lion's heart, and a powerful resilience that has enabled her to create the forward thinking, modern, stylish and eco sustainable company she owns today
We sat down together via WhatsApp, her in Naples, FL and I in Boulder, CO. coffee in hand. The wonder, and beauty of working from home, we catch up and we start to chat
Michaela has been in business in Naples for 15 years and 10 of those have been at Hlevel Architecture. The company she created and owns with her husband Brandt Henning. Therefore, architecture styles and needs have evolved over this time. I start by asking her what she feels have been the greatest changes to architecture in Naples over the last 10-15 years?
Interview
KJ (that is me) – How has design and the building landscape changed in Naples over the last 10-15 years?
MH – When I first arrived, there was a trend towards Mediterranean architecture. This is extremely ornate and stylized and that can make it hard to design in a way that appeals. As the years have passed, these decorative applications have pared back and moved towards embracing an old Florida design. I find this fascinating, as they were designed to withstand the extreme Florida weather.  I am excited to combine the style and design of these old homes with a modern approach. Florida housing was originally created with the sun and intense heat in mind. Incorporating big over hangs to produce shade, cupolas to trap air and keep air flow moving. Which are ideas I want to bring back, but using the knowledge and materials we have today.
I feel that when we create, we should be working with nature. Keeping sustainability in mind and utilizing what it gives us and combining it with the technologies and products available today. For example, high impact products, looking at rising water tables and designing to incorporate that change. Naples has been a little behind in that shift of thinking. Where Miami has had to really start looking deeply into making these advancements and changing the way they build.
After the most recent hurricane with Irma, design codes have had to be revised and increased and this is impacting the way we build. Homes must be designed to withstand the evolution of nature and be resilient to its increasing impact. We must also be eco conscious in the way we create to help slow down these effects.
KJ – How has the pandemic altered the way you work at Hlevel?
MH – First up we are all still working remotely and thankfully our clients have been incredibly open to this. I feel this has been the most significant alteration for us as a company. Our clients realize we can still get the work completed via online meetings, rather than always having to meet face to face. The impact of this, is that we can reduce our travel time and this enables us to focus ourselves on our client's projects. Which means they can be completed quickly and efficiently. It is wonderful to be able to have this scale of work flexibility for our clients, our staff, and contractors.
KJ – As a business owner and mother, with the kids currently homeschooling, how are you balancing the two?
MH – I cannot lie, it really has been a challenge trying to balance the two. It has been great to have friends to call on and talk with. Plus, it has proved that Brandt and I are a good team and we can collaborate effectively. The kids have also had to adapt, which is a good skill for them to learn.
KJ – How has the pandemic changed the type of work you are doing and how do you think it will change the way we will live in the future?
Michaela sits back and pauses, as a child steams past her hollering in the background. She frowns, then smiles and goes on to say: –
MH – The pandemic has, altered the way people have to think about design.  We have some commercial projects where clients have made changes recently to include flexible workstations, so staff can feel safe by not having to work in an open plan office. We are also working with a small medical office where they are now reverting back to an old school design. For example, where the reception has a glass sliding door, which they have to open to talk with you. Closing off areas and promoting seclusion rather than having these big open plan offices.  Moving towards conscious material choices that can be beneficial towards fighting viruses. Looking at airflow, air conditioning and filtration systems. Clean air and clean building design is something I have always been passionate about, reducing allergies, mold and eradicating sick building syndrome.
https://www.emedicinehealth.com/sick_building_syndrome/article_em.htm#sick_building_syndrome_facts
Residentially, a trend is emerging to move back towards a compound way of living
Definition (thanks Wikipedia ) Compound when applied to a human habitat refers to a cluster of buildings in an enclosure, having a shared or associated purpose, such as the houses of an extended family (e.g. the Kennedy Compound for the Kennedy family). The enclosure may be a wall, a fence, a hedge or some other structure, or it may be formed by the buildings themselves, when they are built around an open area or joined together.
Homes are being designed with rooms that can be flexible to needs, adding in workout rooms and home offices. As people are really starting to reassess how they want to live and work. People are also understanding the importance of having some outdoor space in their living arrangements.
An area I am also passionate about is LEED certification for buildings. This holds contractors and architects accountable. Making sure they are designing, building, and using products in a way that is sustainable, energy saving and nontoxic. It does come at a fee, but this is a very desirable certification when it comes to a homes resell and will add value.
KJ – As an architect firm, what do you perceive to be Hlevel's strengths? What makes you stand out?
MH –We strive to create modern, sustainable architecture that is organic and conscious of its surroundings. We thrive on, out of the box challenges, to make the seemingly impossible, possible. One such project example was the Brewery in Bayshore, Naples FL. Originally it was a rundown metal warehouse, that we were able to create into an attractive, functional, and beautiful outdoor space.
Another example is a home for a car collector client. Who needed us to design a residence that could house his 20 plus cars. Living in Florida there can be odd conditions, as we do live in a swamp, the earth is sandy, full of iron and surrounded by a rising water table. I feel our strengths truly do lie in our ability to extract a client's ideas and make them work.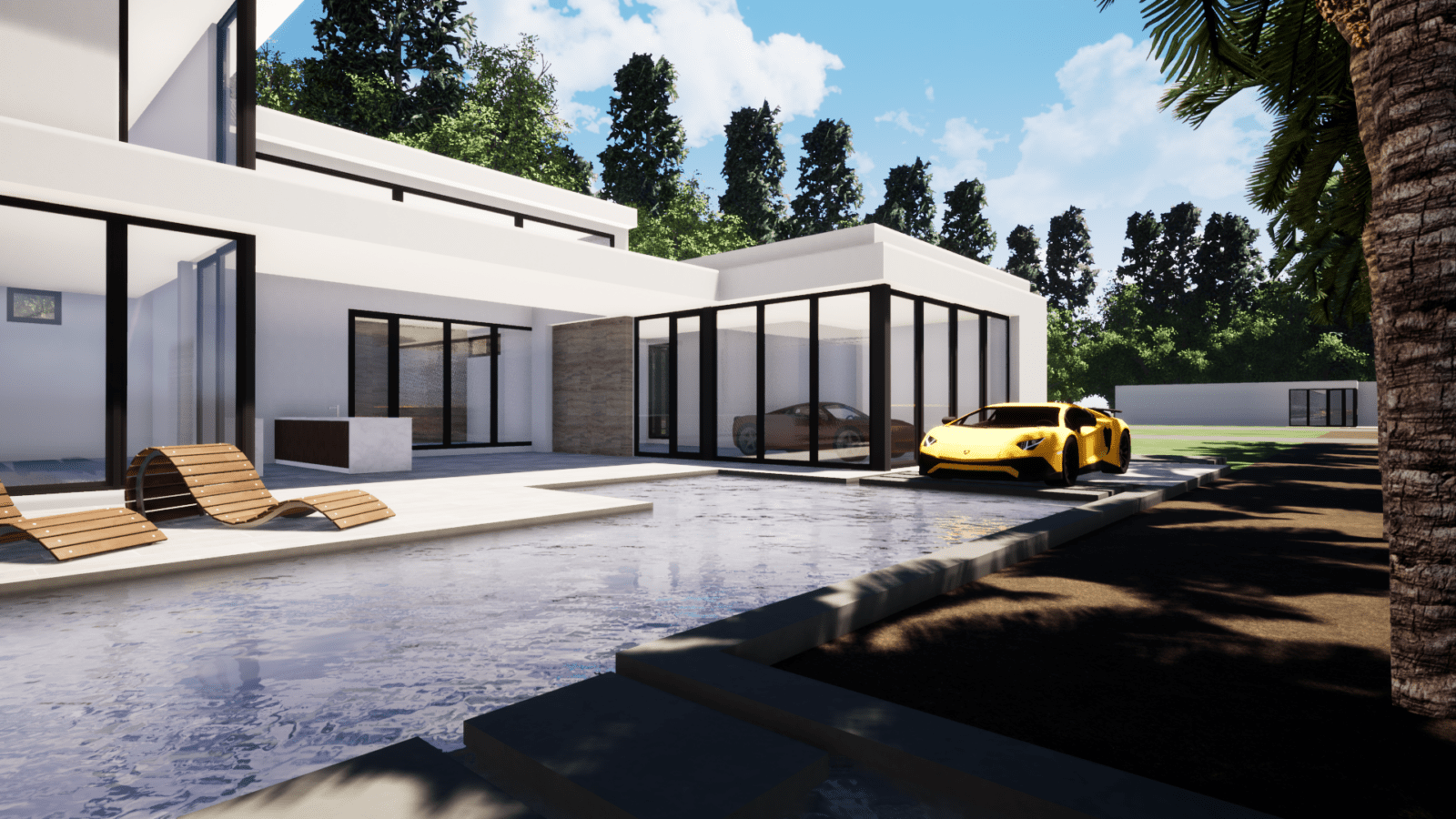 KJ– What is the "Hlevel" design style?
MH – We are modern but without the austerity; we provide a warm twist. Our style reflects west coast, midcentury modern aesthetics, mixed with some European alpine influences. Which I suppose is a little part of my Italian, mountain heritage coming across. I am inspired by Eichler's midcentury modern work in America, Richard Meier's pure white timeless structures. I like to see ourselves as beautifully minimalist, simple, timeless and functional.
KJ – What are you most passionate about for Hlevel and for the future of design?
MH – Personally, the thing I am most passionate about, is our ability to make a person's dream come true and create a space that they desire. We particularly enjoy projects that are a challenge, one that we can overcome and give them their ideal home. As I have said, we live in Florida where we must think about hurricanes and harsh weather conditions. Therefore, we need to be functional, whilst also being able to design something that is unique.
As for the future of design I am extremely excited about finding a way to bring affordable and stylish homes to an area like Naples, FL. Helping to elevate certain areas and work to uplift neighborhoods, with beautiful, inexpensive housing. Possibly looking at prefabricated housing. I am additionally interested in the rise of the 3D printed home and how this can be applied to unique design and builds. I do also feel that the role of the architect will never become redundant. Instead, it will have to evolve to encompass the technology we now have and use it to our advantage.
Time is ticking on, so we decide to wrap up the interview. In amongst laughter, children flying by, and dogs barking, we end with some fun facts about Michaela.
Facts about Michaela Henning.
FAVORITE ARCHITECTS
Renzo Piano – High tech architecture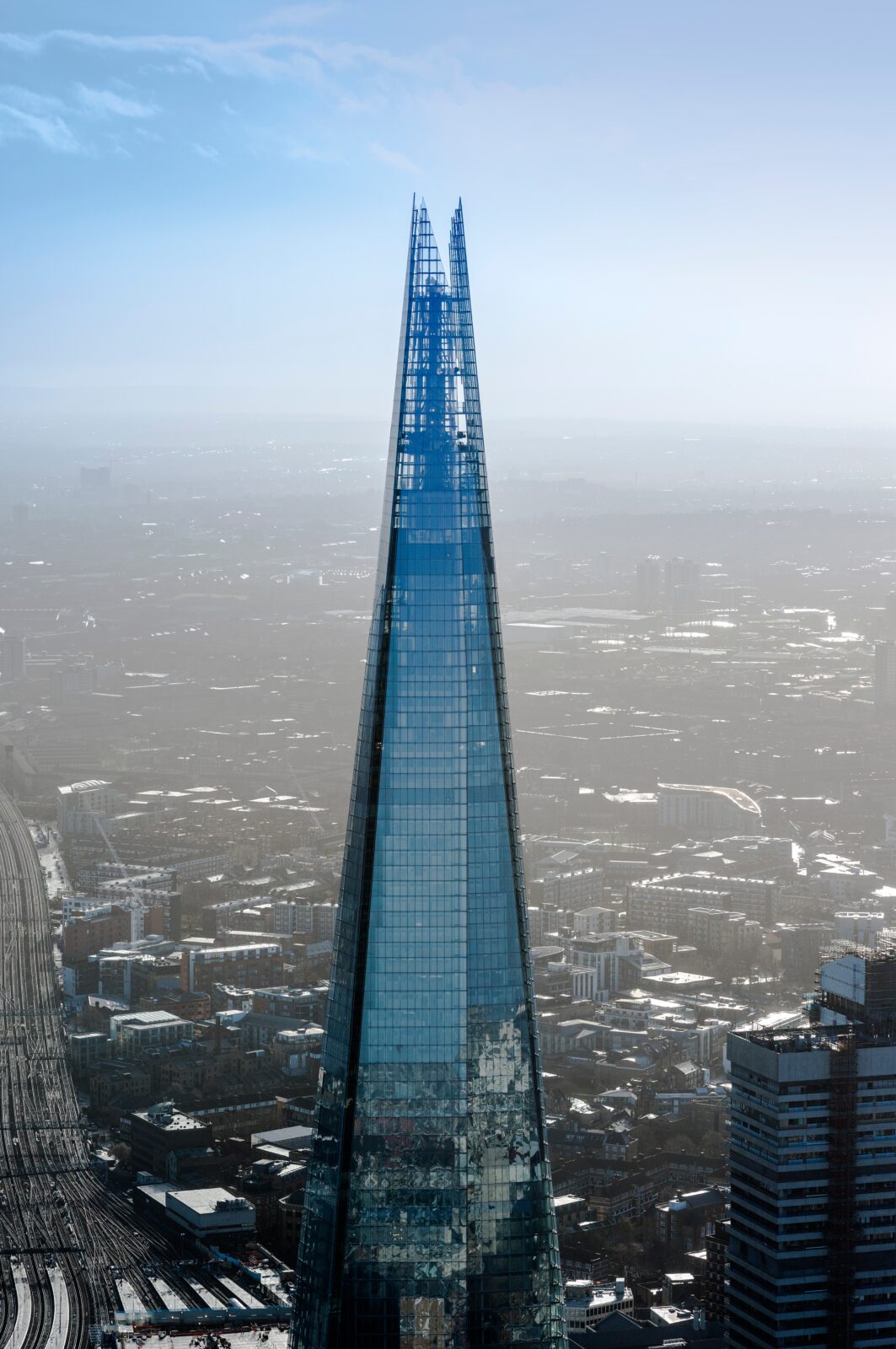 Ludwig Mies van der Rohe –  International Style – midcentury modernism.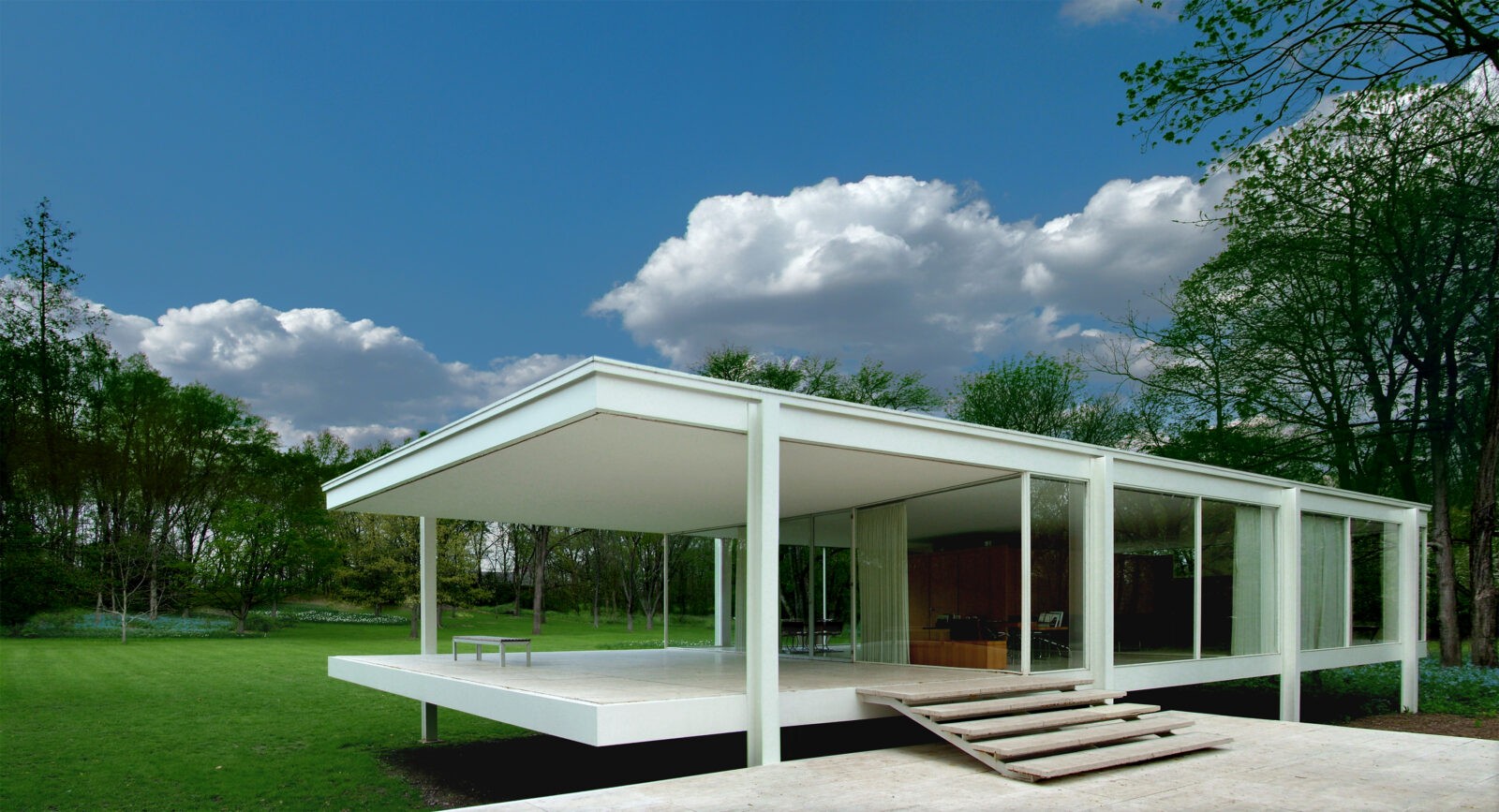 Zaha Hadid -The queen of curves – using geometric shapes to create dynamic, fluid structures.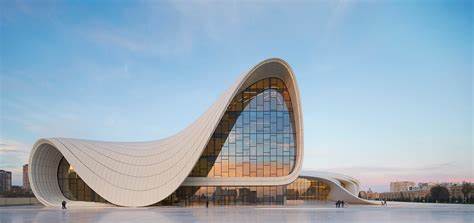 Lake/Flato Architects – responsible for the visitor center at the Naples Botanical Garden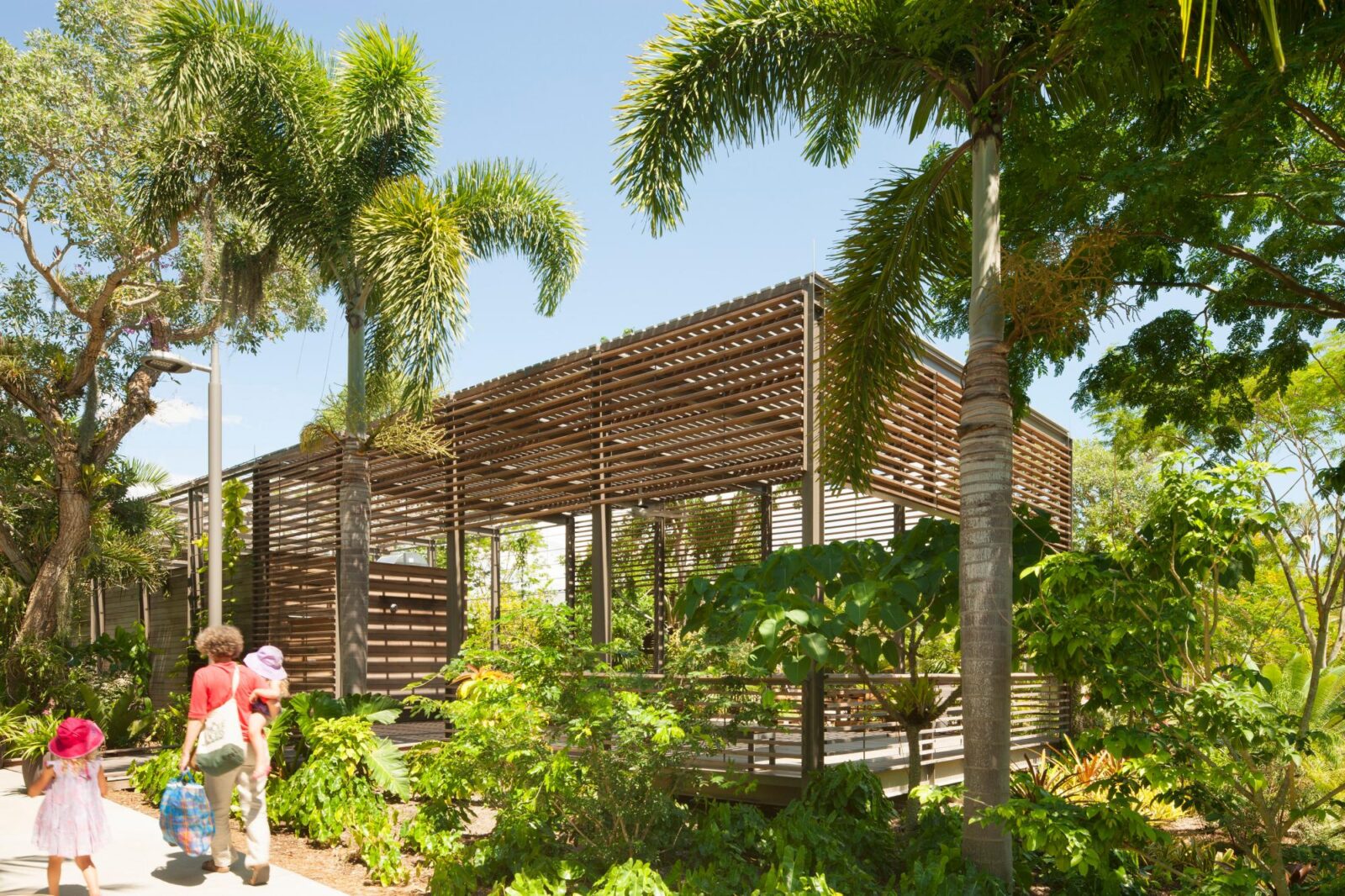 FAVORITE ARCHITECTURE
Carlo Scarpa – Italian Architect – Carlo Scarpa is one of the architects/designers that inspired me in school and to this day. The way he was able to blend and transform old with new is incredibly unique. Water is an important element in his architecture, it is a mix of postmodern design with Asian influence.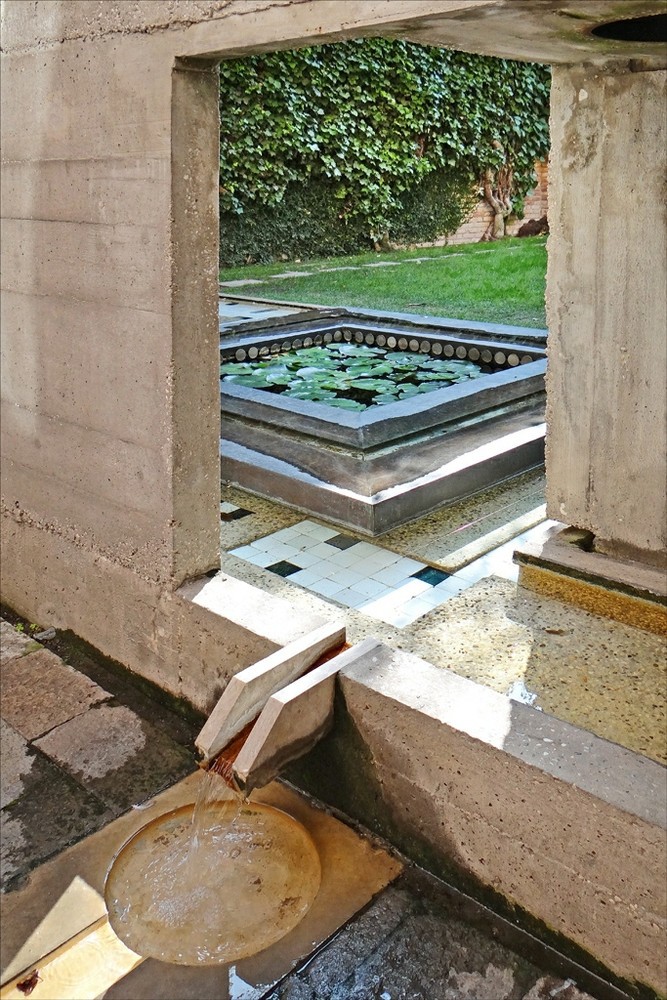 HOW DO YOU LIKE TO TAKE YOUR COFFEE?
I am a traditionalist I like a double shot espresso, with milk foam on top make a cappuccino – delicious.
BEST PLACE TO SEE AMAZING ARCHITECTURE?
Personally for me its is Europe. Italy, Switzerland and Austria, where  beautiful, historic architecture is mixed with the modern. I would also like to go to Seattle and Austin, as there is some great architectural work going on there.
TELL ME ONE THING ABOUT YOURSELF THAT MOST PEOPLE WOULD NOT KNOW.
This is hard for Michaela, so I help her out. What most people do not know about Michaela is that she is a really good singer. She has even sung on the stage at Cambier Park and she loves to sing along to old Italian songs, much to her children's embarrassment. She loves Flamingos and the Henning's also own two cats called Muffin and Ginger and a Jack Russell called Mila.
Michaela truly is Hlevel, her drive, her passion for modern, simple, sustainable architecture is a breath of fresh air. She strives to be the best she can be and do the best she can for the client, the company and her family. Yes, she is a business owner and talented architect, but she is also a mother, a loyal friend and she truly is one of the strongest and kindest people I know.
Michaela Henning puts the heart in Hlevel.
Want to learn more about the work that Hlevel create, then please contact them here.