Cyclic Architecture
Spring is in the air, Easter is upon us, and the flowers are blooming. I feel as nature starts to re awaken, so does the world we live in. As a community we are slowly reemerging from a year of hibernation. Stepping out from our home havens to bask in the sun. My flowery words truly reflect my mood.
With natures cycle and the full year we have spent working through a pandemic, it made me think about how life is very cyclic, it does not run on a single plane. When life is not great we look to amend what we have, to improve it and make it better? By bringing it in to the "now". We are making the past relevant to our future.
This can also occur in Architecture. As a company we love to draw on the architectural elements of the past. Looking at styles, technologies and appreciating what made them perfect for that particular time. We then work off this foundation to create!
When we renovate, recycle and repurpose a structure, we are making it relevant to the needs and wants of today. This could be updating a building, remodeling, repurposing what it is used for. Applying the techniques, materials and innovations we have at our fingertips today. But, still working with and honoring the past. To make something relevant it does not always mean one has to remove it entirely.
Featured Projects
JUST COMPLETED: Residential Remodel – Port Royal – Naples, FL
Take for example a recent remodel we did of a home in the highly sought after area of Port Royal, Naples FL. A place where each home has deep water access and stunning views. This beautiful home was updated significantly whilst still retaining its original exterior and old Florida charm. We worked on enhancing its curb appeal, plus adding a new, covered back yard and giving it a complete interior, high spec make over.
This gorgeous home It is now on the Market for a cool $11.5million
Such a beautiful home that shows a full cycle into 2021. Hlevel worked in collaboration with Oakley Home Builders. Sales enquiries can be directed to The Dawn McKenna Group
JUST COMPLETED: TACO's & TEQUILA Restaurant Addition
Hlevel Architecture were asked to provide a "fresh" new look for this very popular cantina in Naples, FL – Go check it out. Click on the image for more details.
ON THE BOARDS RESIDENTIAL: Little Hickory Bay, Estero FL
This beautiful 9000 SF is the perfect playhouse. The house will include 5 bedrooms, 5 full bathrooms, and a 3 car garage. It also features an indoor basketball court!
The rear of the house will have an elevated deck and pool area, with a slide from the second floor to the main area for the kids! Heaven!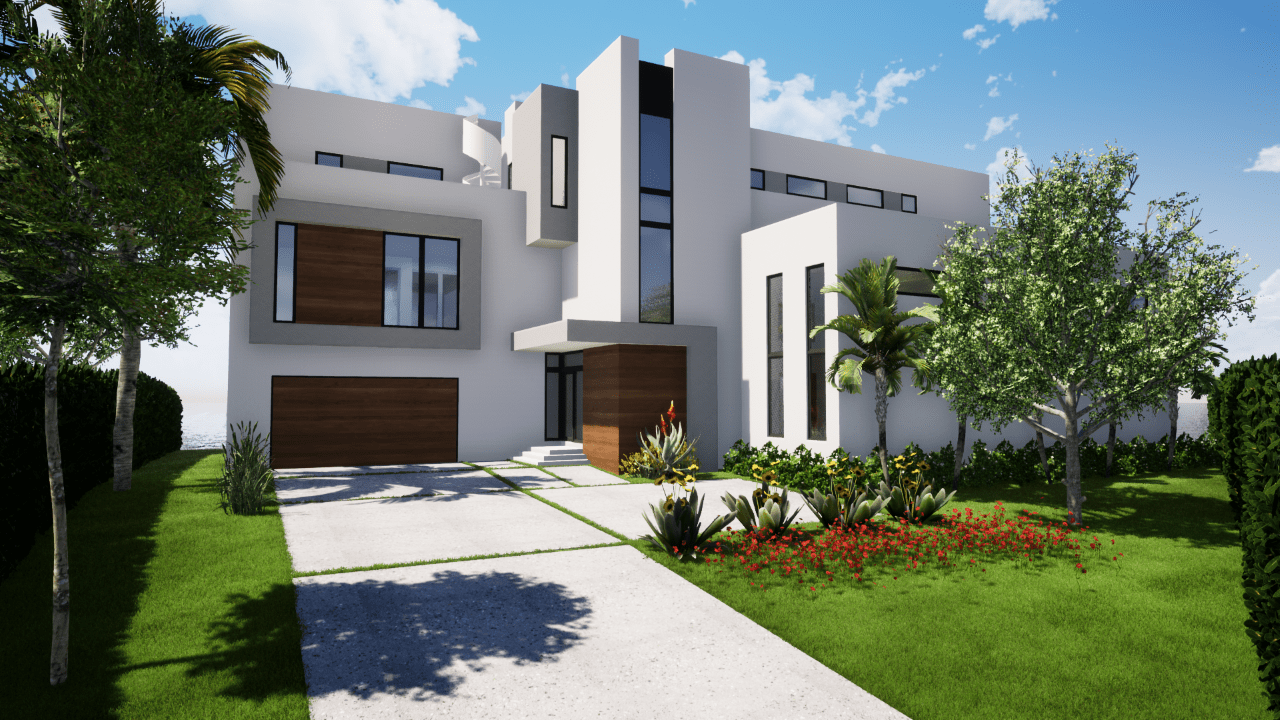 ON THE BOARDS EDUCATIONAL: STEAM center build-out
STEAM Building – Seacrest County School/Remodel/Expansion. As a company we love to work on these types of community projects, as we can see the cyclic nature of giving back. Which provides a future for the individuals of the school.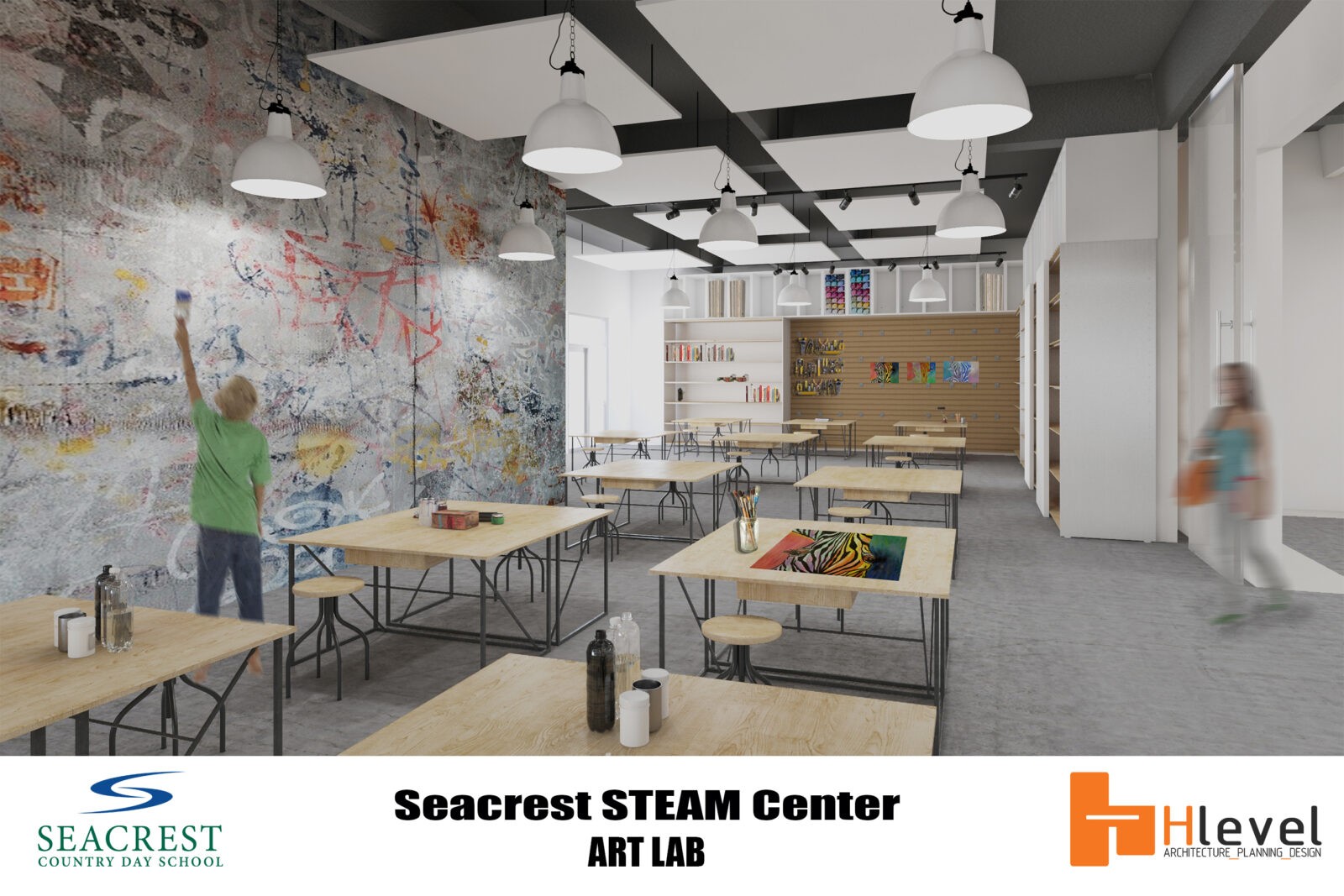 Things we love!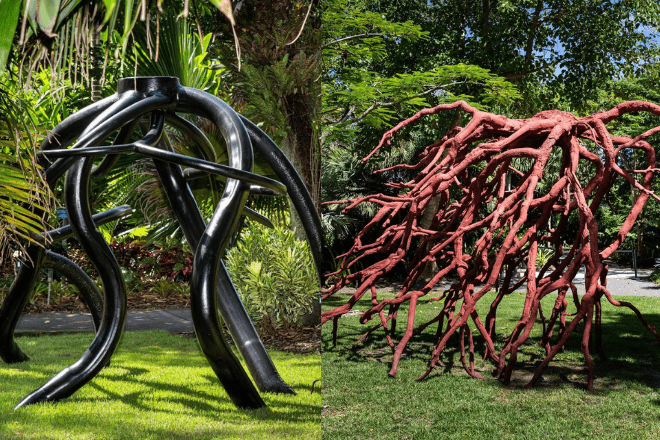 Steve Tobin – Nature Underground at the Naples, Botanical Gardens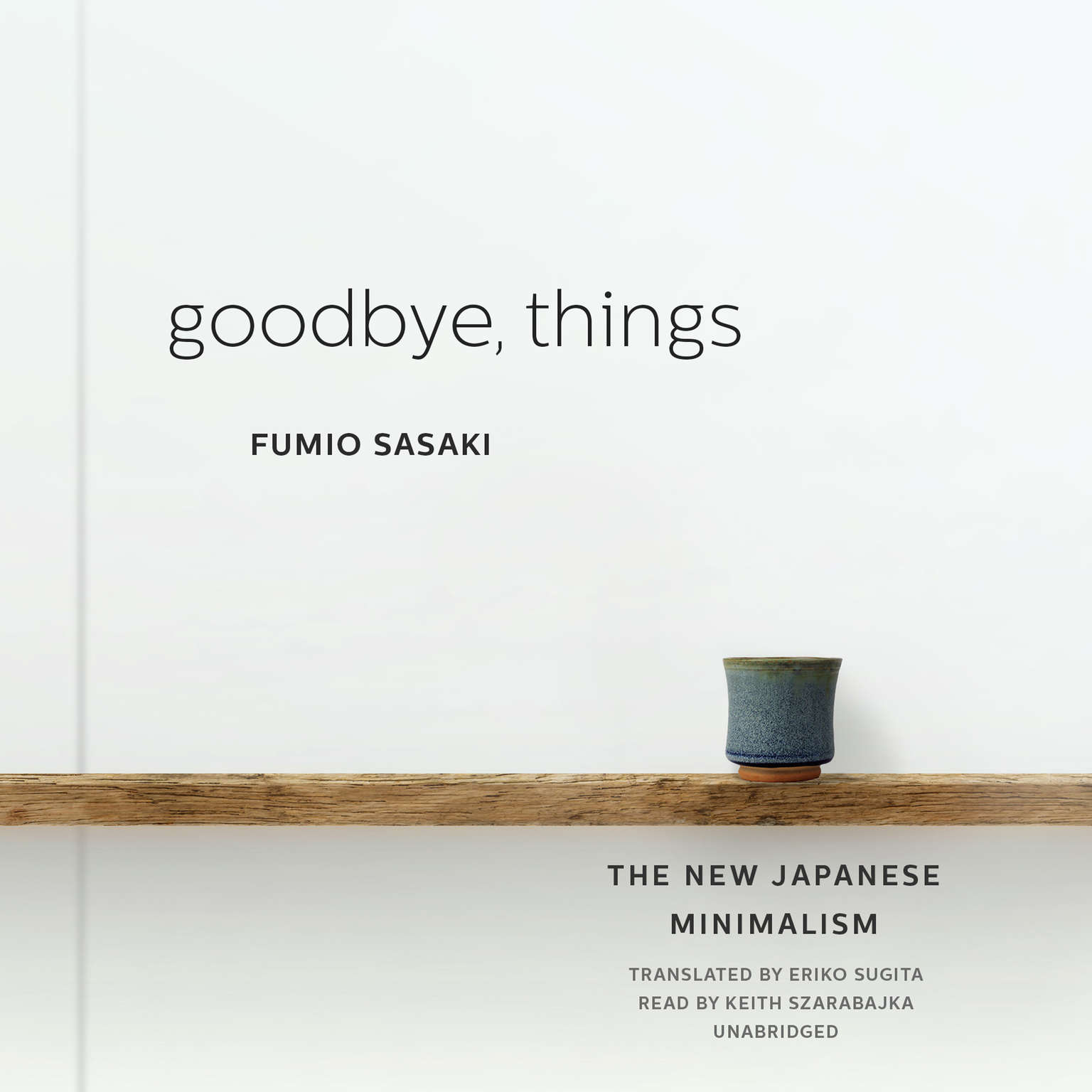 Spring Cleaning – Goodbye Things by Fumio Sasaki