Dear reader, so this is a blog that will be a little different from how I usually write. Firstly I would like to make this an informal, honest space. A post for us at Hlevel to share how we have been figuring out the "stay at home order". Navigating this intense and unexpected new way to, live, work and relax.
I have written this blog to be a help guide and tip sheet. To provide you, the reader with some ideas and links for local resources, situation updates and maybe a little fun thrown in too. Yet, instead of the general, this will be an architectural, building and home specified resource guide.
Please note that architectural design, construction and permitting have NOT slowed down. The online resources for all of these areas are quick and streamlined.
So where do we start?
Local Online Resources

This is seriously a great space / website to get quick, up to the minute snippets of info for local resources and news. Everything is written in 100 words. So it is fast and easy to consume. I recommend you check this out. I have learnt a lot about local issues, resources and news, just from this one site. CHECK IT OUT
So are we helping you to build a home? Then the next section is for you.
Need a Building Permit or Inspection?
Where do you go for this? Thankfully, this has been put all online for us and we can happily apply sitting in the garden with a cup of coffee.
Contacts PDF below –
Growth Management Department Contact Information
"Electronic Permitting allows you to submit Permit Application Packages electronically through the GMD Public Portal. It saves travel time and allows you to submit, monitor its progress, and pay fees all from the convenience of your home, office or even the beach" – Quoted from the Collier County Website.
Link below –
Let us take a look at the construction site.
Construction and safety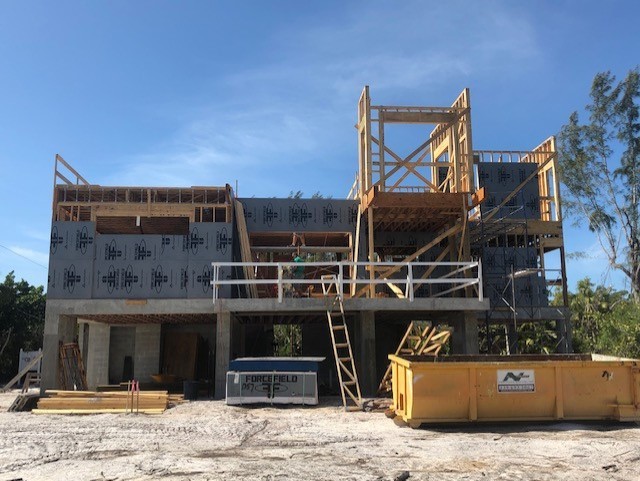 Is construction still allowed in Florida? (BTW yes it is) This Interactive activity map is great to check from Constructconnect
To ensure health and safety on the jobsite the AGC (The Construction Association) have created guidelines for all companies to follow to keep the construction site, clients and workers safe during this time.
Please speak with your General Conractor to ensure they are following these guidelines, to keep you, themselves and the workers safe during this time.
But first we need to find a home –
House Hunting
Looking for a home to buy and renovate, then with a little imagination and a creative realtor, you could still be in the market to buy. Even if from inside your current home.
This video from William Raveis is brilliant and also provides some much needed light relief and shows the house off beautifully and who can ignore his dance skills.
Local Realtor guru Rebecca Dermody, is a great source of knowledge and has heaps of great links and advice for selling and buying a home on her Facebook page, so make sure you check out her page.
One such link being a fabulous and informative interview between "Cottrell Title and Escrow" and Collier County Clerk of Courts – Listen Here
Discussing how we can go about closing a house sale in a shut down. Where there is a will, there is a way.
Being a small business ourselves, how is the shut down effecting small businesses and how are the state helping them?
Small Businesses
The State of Florida has allocated up to $50 million for the state's "Small Business Emergency Bridge Loan Program". This short-term loan has been designed to help small business owners, bridge the gap between the moment they have affected and when they are able to secure long-term assistance. – Taken from SWFL 100
To read more and apply click here
This is all the business side taken care of. But, how can we use COVID 19 and the "stay at home", "social distance revolution" to our advantage. What positive's can we gain? Lets step out of our safe bubble.
Personal Home Health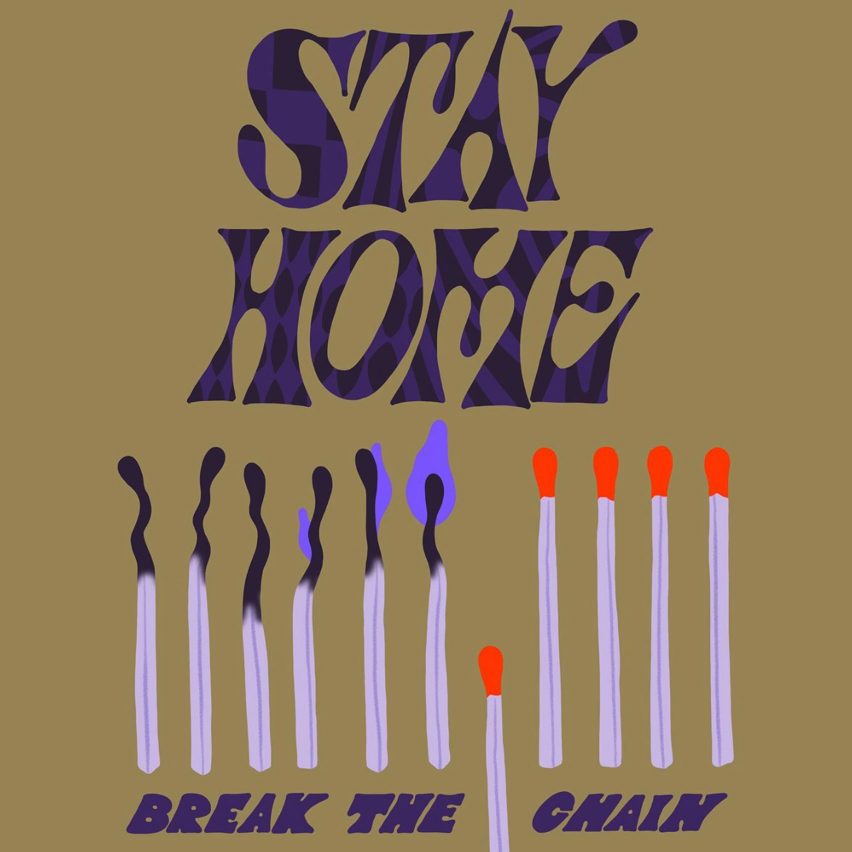 Lets take a look at your, personal home health. We have found a great and thankfully concise "To Do Plan".
Lets clean up our home, get our game plan ON and start cleaning… scrub , spray, scrub!
How to Coronavirus proof your home – TIP SHEET
Cleaning products in the home that can kill coronavirus – read it HERE
Now, Lets make sure you know what is going on in YOUR area
Keeping Informed with Collier TV
Next up! Do you know what is going on in your county, with regards to COVID 19? As these changes will be impacting you directly.
It is essential to know what is happening within the county and we have found it very informative to watch the following Collier County Commission live broadcasts. These run on a loop and can be watched via.
There also a schedule on there, just incase you miss anything.
Getting out of our Comfort Zone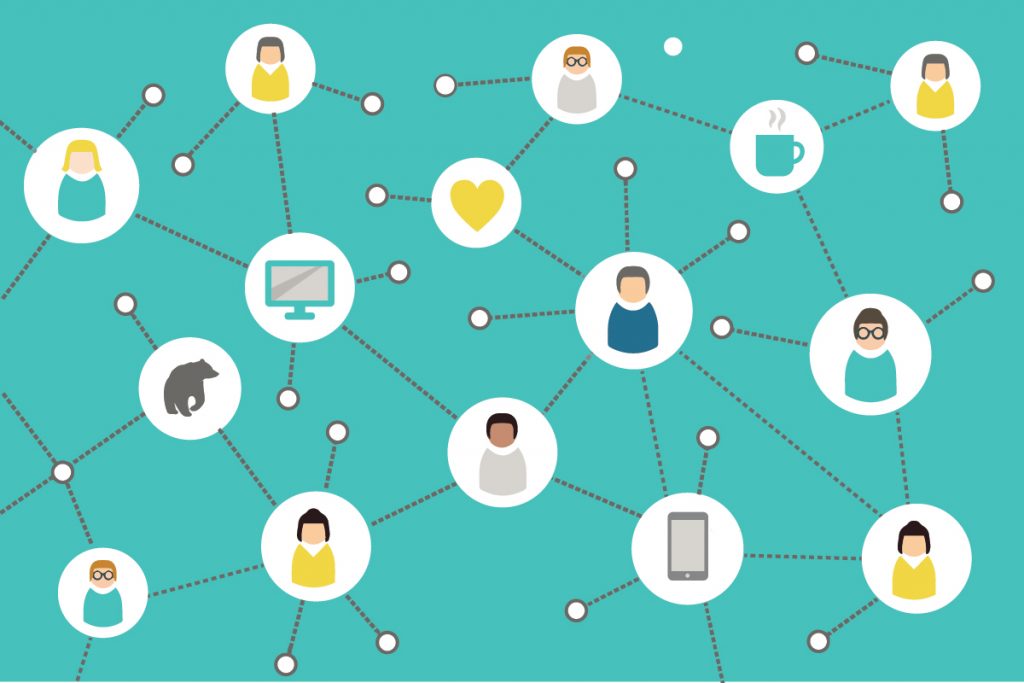 Personally, one of the greatest gifts this pandemic has given me is the space and ability to step outside of my safe bubble. I have had to step up and learn new tools and seek out new ways to work and play.
Using online tools such as Zoom, being accountable for my work at home, navigating the kids online schooling and finding patience, as well as time to enhance my day.
Perfecting Skills
As a nice progression from moving outside of your comfort zones. The valuable gift of "time at home" can be used to perfect skills. As a person who works on Instagram I have been polishing my "how to write engaging posts" skill. Fortunately, the kind folk at Later have provided me with some wonderful, FREE on line Instagram courses to work through. Check these out, they are great. Dig around there is so much out there.
FUN STUFF
RECIPES – Need some creative recipes then check out these innovative
Canned Food Recipes from the BBC Food website
ARCHITECTURAL interest – Ever wondered how previous epidemics have impacted architectural design? -Yes? Then this Architectural Digest article is a super interesting read
DRAW – Learn to Draw – my kids are currently obsessed with the Learn to Draw You Tube Channel
SCHOOLING – Information from the Florida Department of Education regarding schooling your children from home. The website has lots of useful tips and resources.
Keep Well, Keep Informed
To be honest the explosion we are seeing on line and on social media from the COVID 19 outbreak, is providing the community with a wealth of resources to glean, learn and fill your time with. We may eventually have to have a "go outside order" put in to action.
Keep safe, keep well, wash those hands and stay at home. If you need any help with anything, please give us at Hlevel a call.