As, humans we have always been quick to adapt when challenged. Maybe that is why we are still here 200,000 years after the first "modern" man roamed the earth. Therefore, it is not surprising that our adapting design response to a pandemic, is us yearning for our new normal to be actually "normal". Yearning for our lives to continue uninterrupted. So, we do what humans do best, we look for new ways to do the same thing.
It is our disaster response, and as architects this is one of the things we love most. Using smart, evolving and thoughtful design to encompass the "new". Then, we try to make it better? As always, good design can provide a solution and thus make the seemingly impossible, tangible and even possible.
Since the start of the 2020, we have been spending increasing periods of time at home. Living, working and playing with immediate family, "all the time"! Things we used to go out for, are either now being brought to the home or to be played out in the confines of those four, familiar walls.
It is because, of this dynamic, that our client's needs are changing. They need to accommodate for and improve the situation in hand. Enabling them to create a home that is a haven and a place they want to be in for long periods of time.
DESIGN TRENDS coming through
As a company we are beginning to see trends filter through. Clients now have new "must have" requests for their homes. Some of the most prevalent are as follows.
IN THE HOME
CREATING A SANCTUARY
The home is a sanctuary from the chaos outside. A place to reflect, feel calm, protected and looked after. A personal utopia.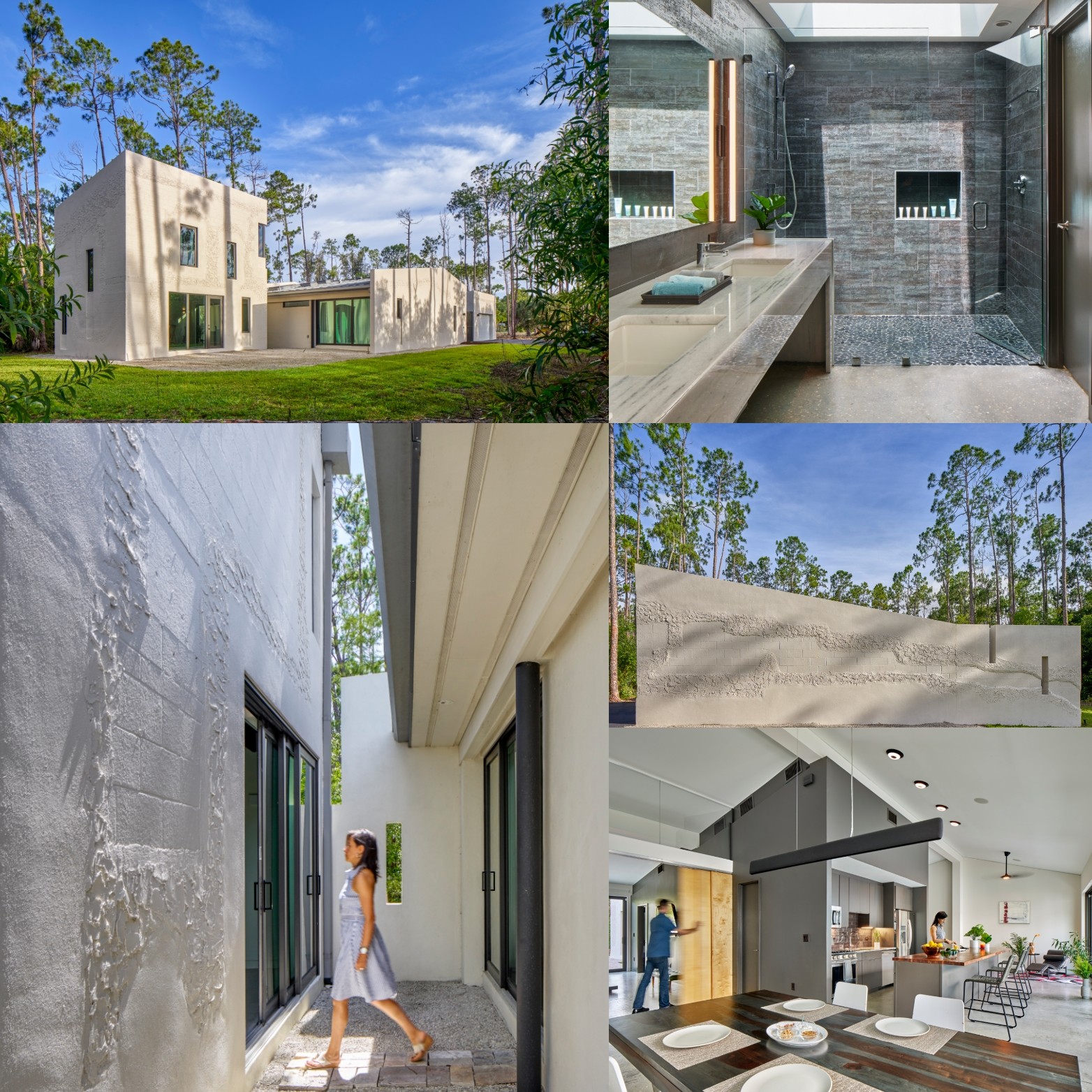 REPURPOSING SPACE
By this we mean, for example – converting the garage into a home gym or a yoga space. The kids play area becomes an office. Refiguring areas in the home and turning them from single usage into multipurpose rooms.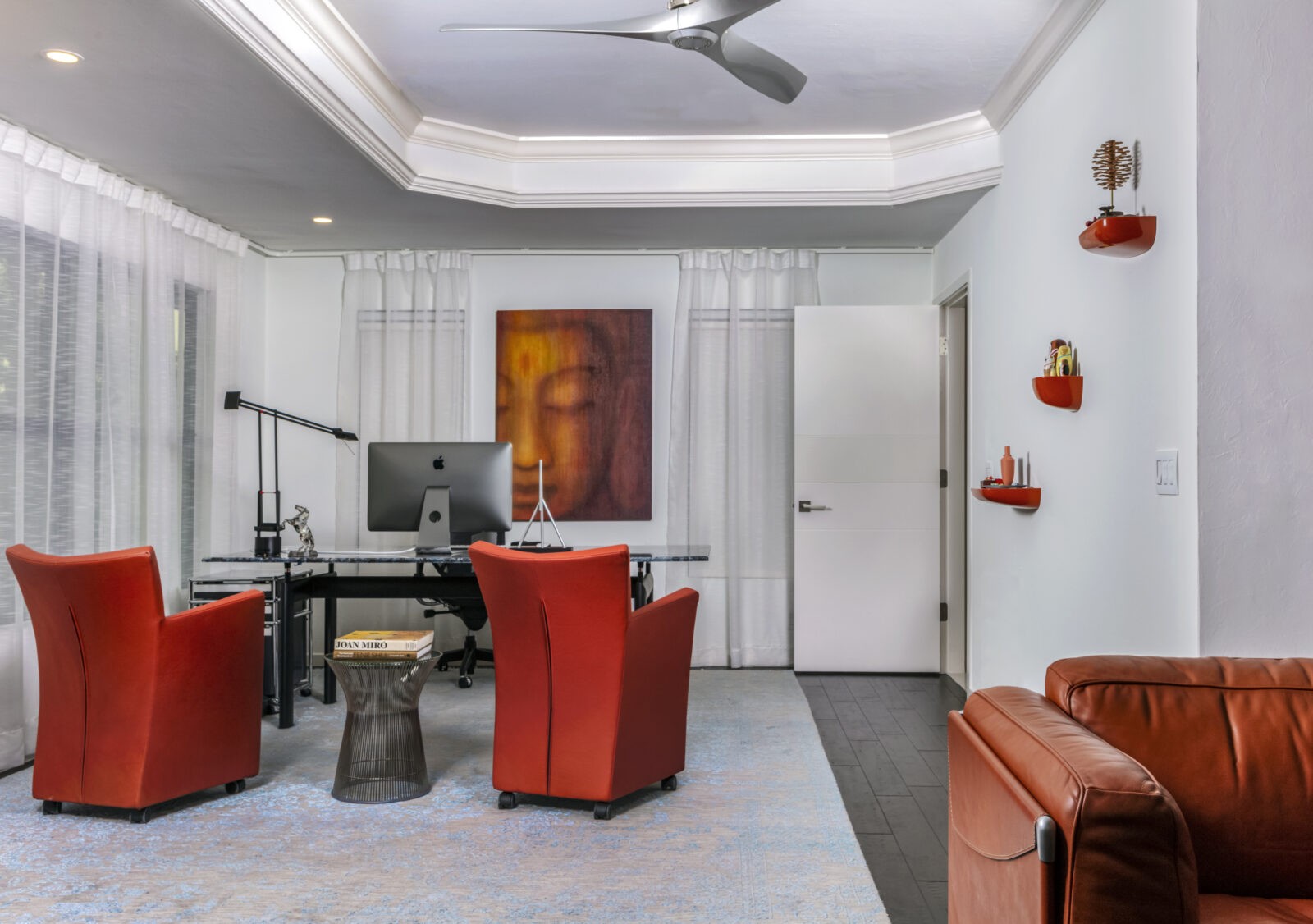 FLEXIBLE LAYOUTS
These are areas which can change and move with the homeowners needs. For example, sliders leading onto an outdoor area, multipurpose rooms etc.
ADDITIONS
We are finding an increasing number of people are looking to "add" square footage to their current residences, rather than buy a new one. For example, backyard studios or workshops, garage conversions.
WELLBEING
There has been an uptick in individuals placing priorities on their personal needs. Thus, nurturing / fostering a haven for mental and physical wellbeing. Like the below Yoga Hut we designed.
Yoga rooms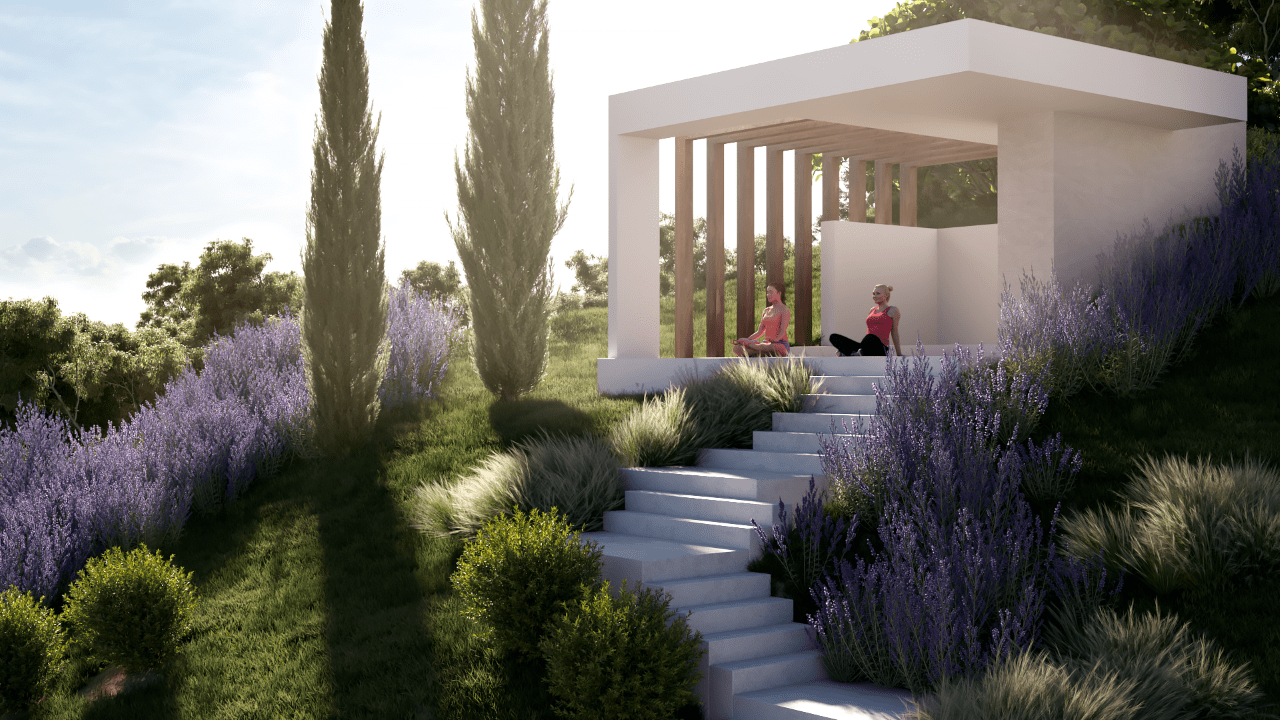 Other examples are:-
Garden Sheds
Garden plots
Workout rooms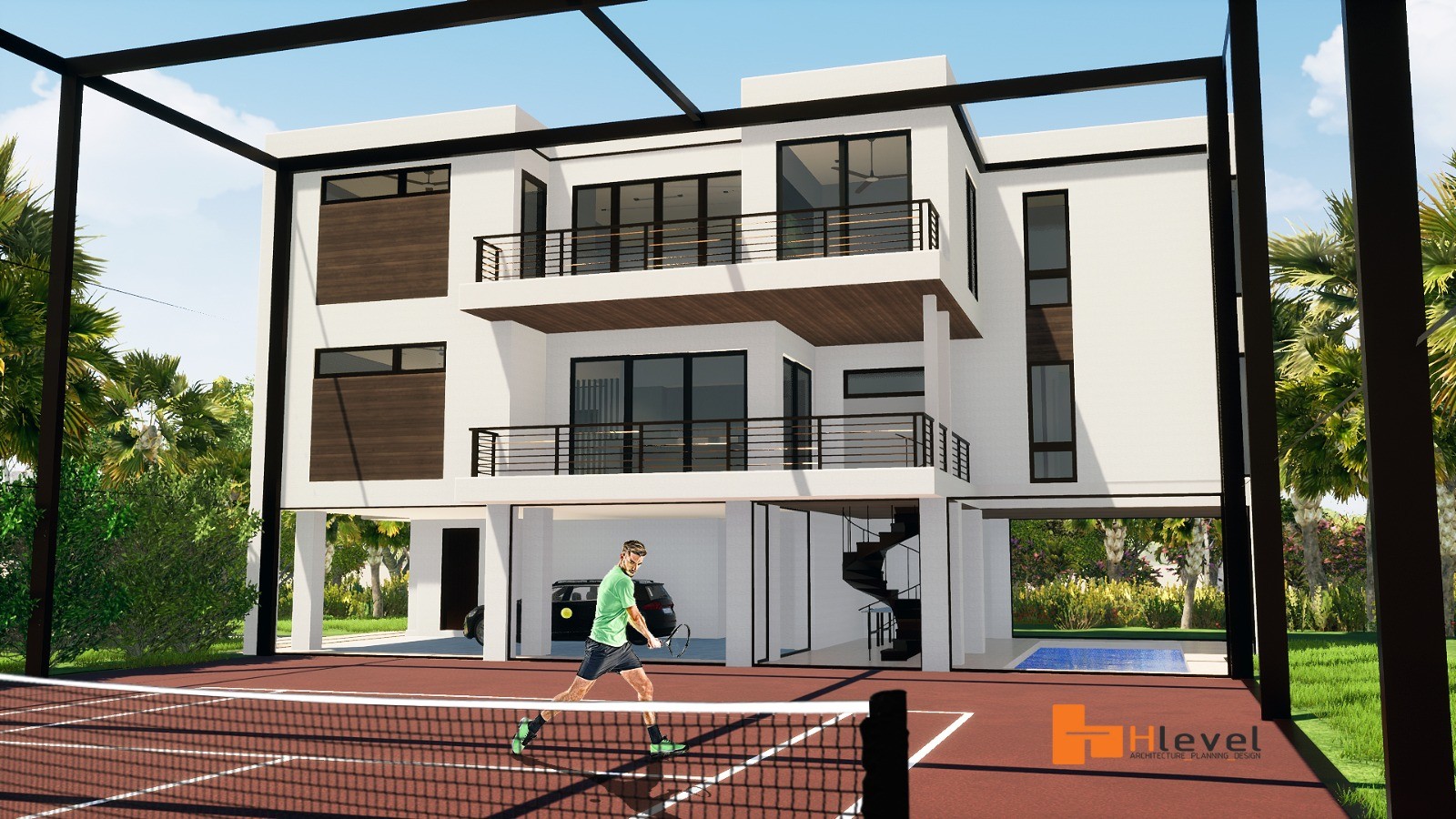 Natural air circulation
Air filtration
Energy flow – Feng – Shui – read more with a recent blog post here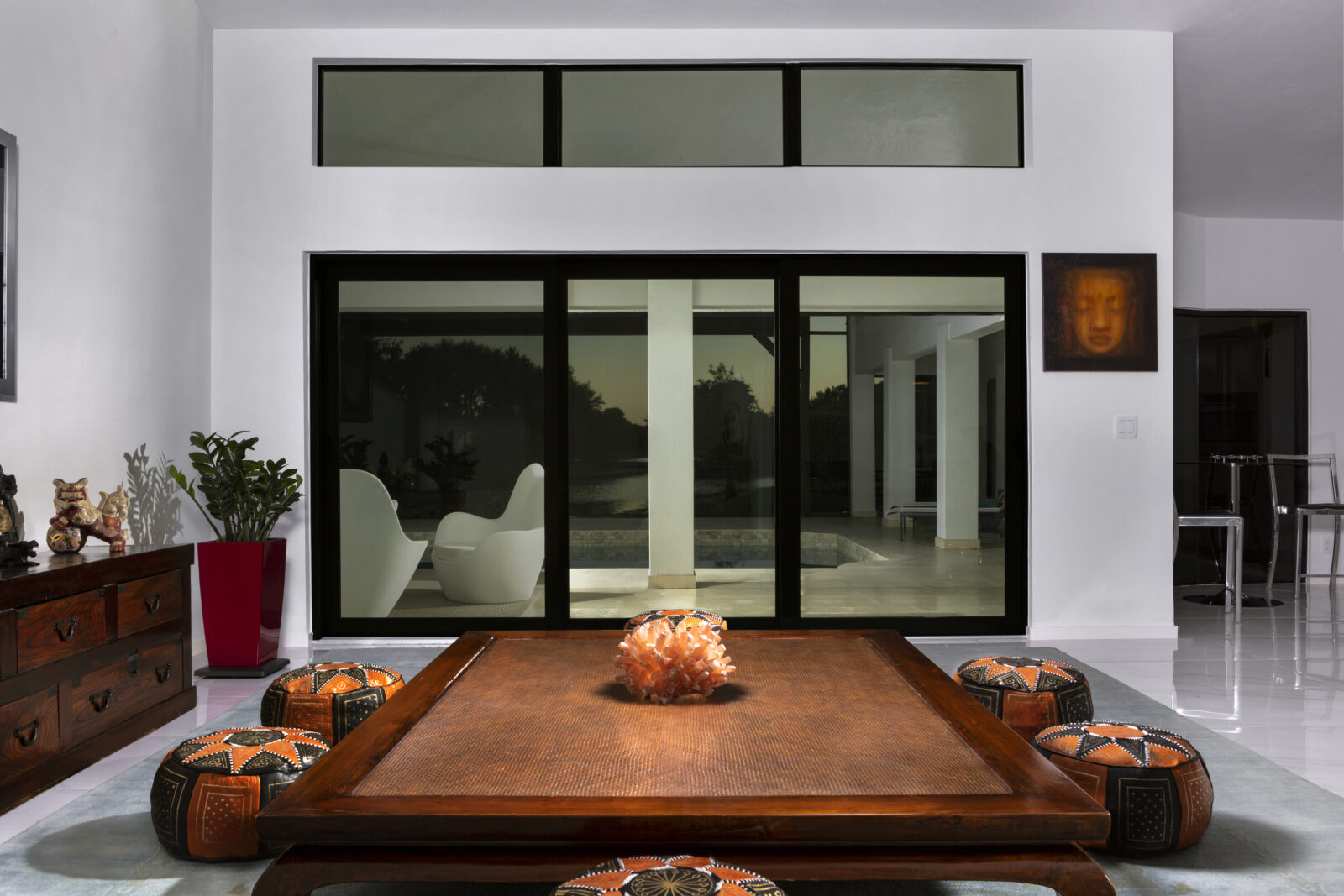 If you would like to work on the Feng Shui and energy in your home we have a professional person who specializes in this and we can highly recommend her at Naples Feng Shui
BRINGING FAMILY TOGETHER
Again at a point where we are required to be separate, people are coming together. Ensuring family are close, so one is able to care and look after older members and go back to the premise it does "take a village". We are finding more and more people requesting guest room additions, or an in-law suite. If space allows, detached guest living is preferred, to give both members the privacy and in some cases the sanity they may need to live together.
Here is some in depth reading on the Future of Elder Care
NATURE
"In every walk with nature one receives far more than one seeks." JOHN MUIR, 19 JULY 1877
We have a need to reconnect with the earth, to feel grounded and nurtured. We can achieve this by bringing nature inside. By adding sliding windows, bigger windows, balconies, deck additions, houses with gardens, landscaping to create art in the outdoors. We have a need to be surrounded and immersed in nature and art. Good for the soul and the heart.
You can read more about this with our article on Biophilia and Design.
Current trends are not always about let's go "bigger" ! But, much more of the vibe to be extra efficient in our living, almost minimalistic in some cases. Thus, allowing for greater flexibility and the ability to change living with the circumstances whirling around us.
Further Pandemic reading – https://hlevel.info/global-warming-and-rise-of-the-pandemic/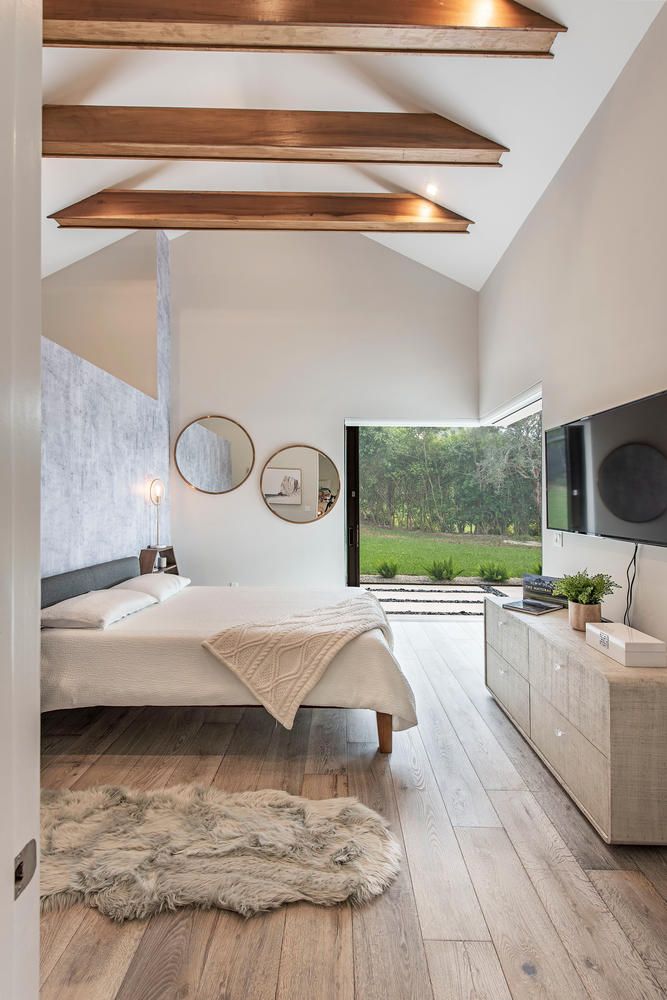 IN BUSINESS
OPEN PLAN vs. THE CUBICLE
These days it is not about being open plan. Businesses are looking to create spaces that are closed off and away from the group. Almost, creating little pockets of safety and sanctuary, but in conjunction they are adding open spaces, for people to break out to and relax in.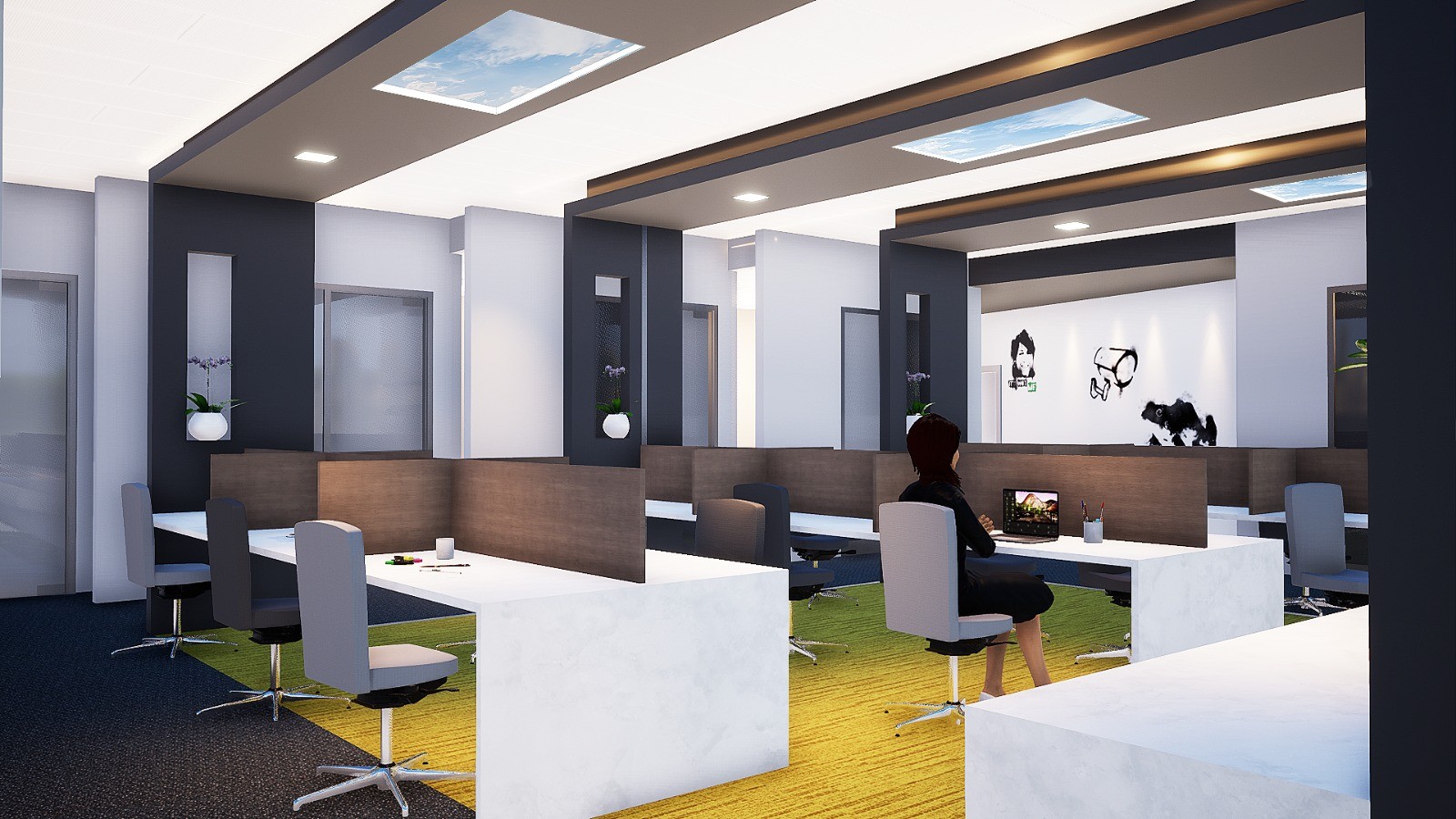 THE DRIVE THROUGH
As life is not encouraging indoor seating and dining, businesses, mainly cafes and restaurants need a way to share their product in a protected manner. This may be the addition of a drive through element for a pickup menu. If businesses do not or cannot adapt, they are in very grave danger of being shut down or on the verge of bankruptcy.
VENTILATION
There has also been a movement to update indoor ventilation systems, providing improved airflow and cleaner air for employees and clientele, whether this be via HVAC systems or by building design, think cupolas.
OUTDOOR SPACE
Providing employees and customers a place to gather outside. This is a great "organic" addition which has been proven to create an improved working experience and productivity. It is a place for individuals to be outside, take off their mask and tale a break from their new normal. Reconnecting with nature is a direction we have found humans are moving towards as a means for them to navigate the pandemic and take a much needed mental break.
SYNOPSIS
Therefore, in summation, these elements have all created a need for forward-thinking creative, so we can overcome these design challenges. It has also given architects a space to push boundaries in, in order to achieve a goal. Essentially, we are discovering that from a "need", a new idea can flourish.
Maybe some of these ideas we will stick to. Maybe this is the kick up the ass we needed to do, be and design better. Enabling us to creatively think outside of the box and to really start doing our job of "problem solving".
If you need a problem solved, or would like to discuss and design challenges please contact the team at Hlevel.