Hlevel's alternative summer plans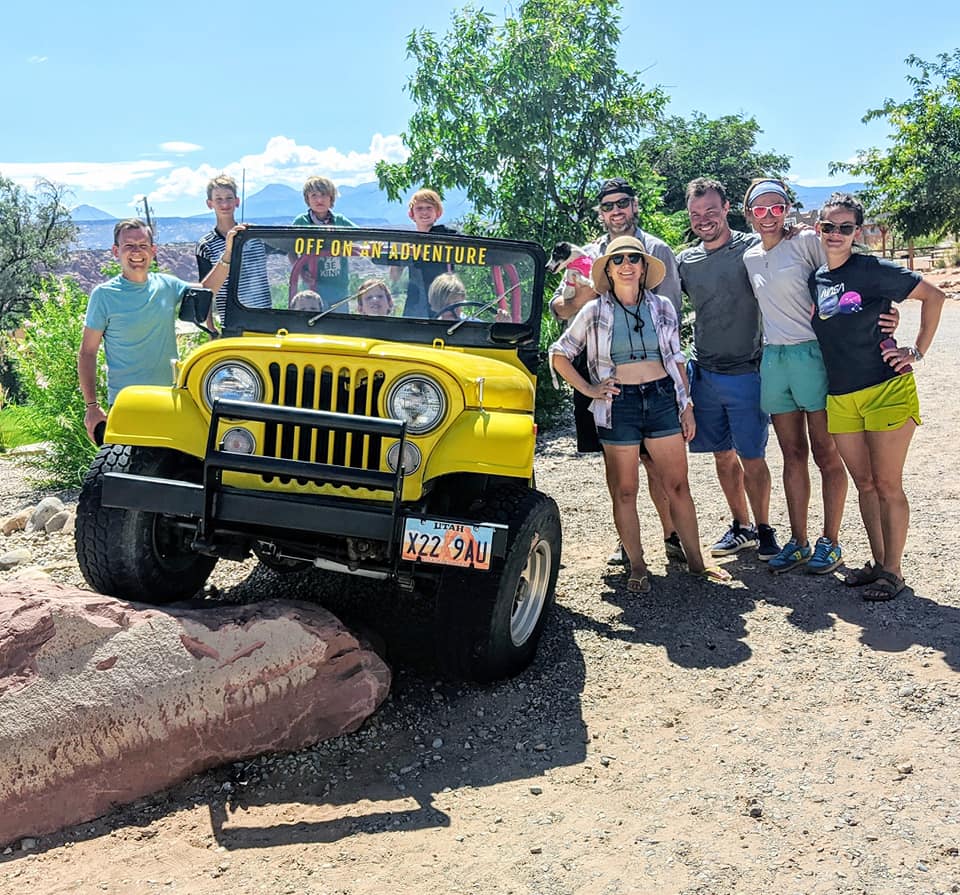 The pandemic is in full throttle and it has sadly laid waste to many a family's summer plans. Whether it be due to fear, flight restrictions or safety protocols. Therefore, as the Hlevel family we had to come up with another fun summer travel plan and road tripping was the perfect solution. Outside, socially distanced and together.
We did not want this to restrict our adventuring spirit and we saw the pandemic as a fabulous opportunity for us to travel this great country of ours. To show our boys, what America is made of, from its majestic National Parks, grand cities, mountains, and never ending deserts. Therefore, we packed ourselves up in a truck and caravan trailer (kindly bought off Brandt's dad) and off we went, to do a grand loop tour.
Therefore, I would love to share with you OUR trip and provide nuggets of information and key takeaway points of traveling, with 2 kids and a dog in pandemic USA. Enjoy.
Trip Outline
We had planned to travel for 2 weeks starting from Naples, FL and making a big loop towards the West of the country.
Yes, like all dedicated travelers, we had a prerequisite of watching The Griswold's Summer Vacation – essential history and culture lesson for the kids.
PRE-REQUISITES– you must watch this movie first and/or again!! https://www.imdb.com/title/tt0085995/
 ITINERARY- (fabulous site to help you plan) RECREATION.GOV LINK
 MAPS – GOOGLE MAPS LINK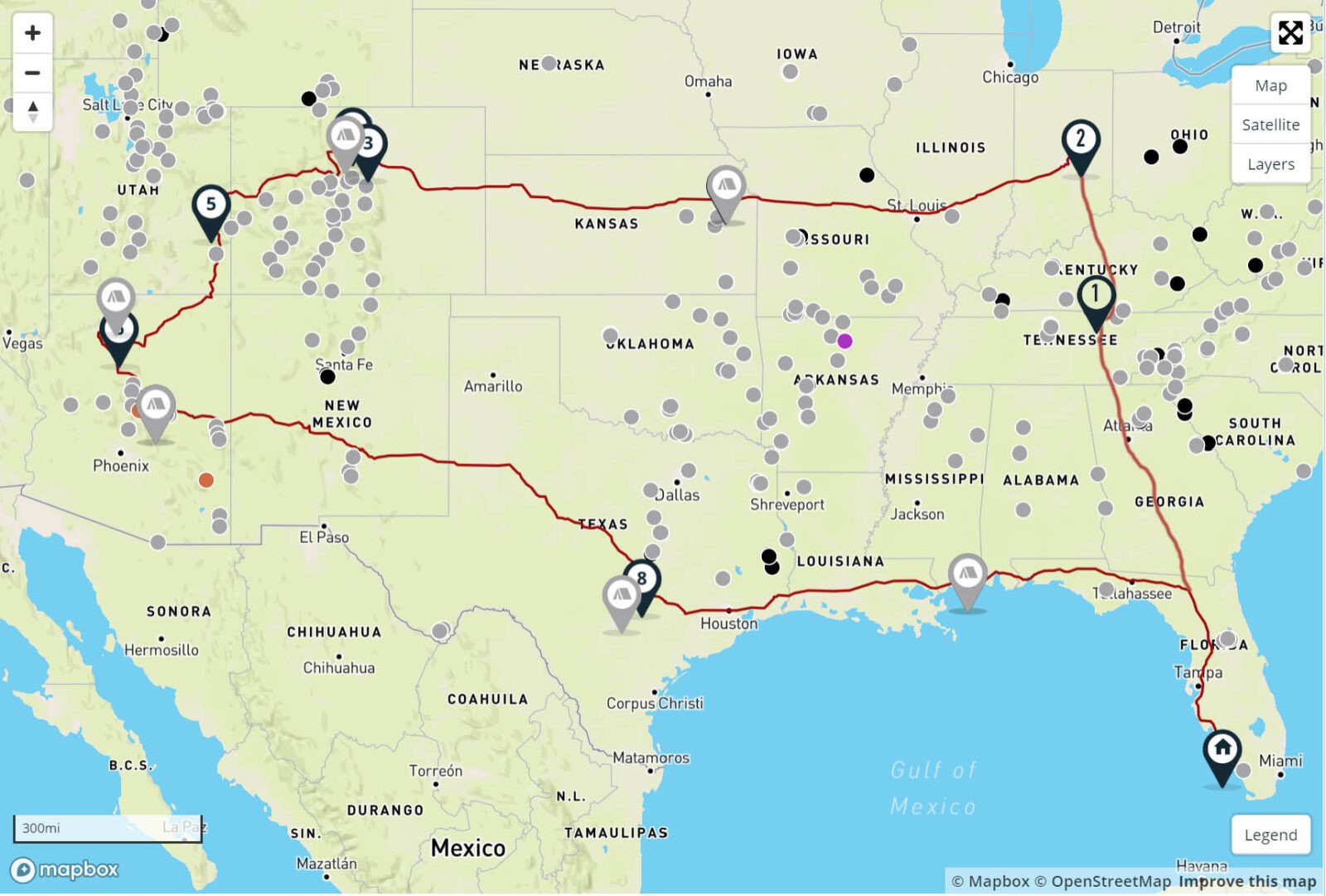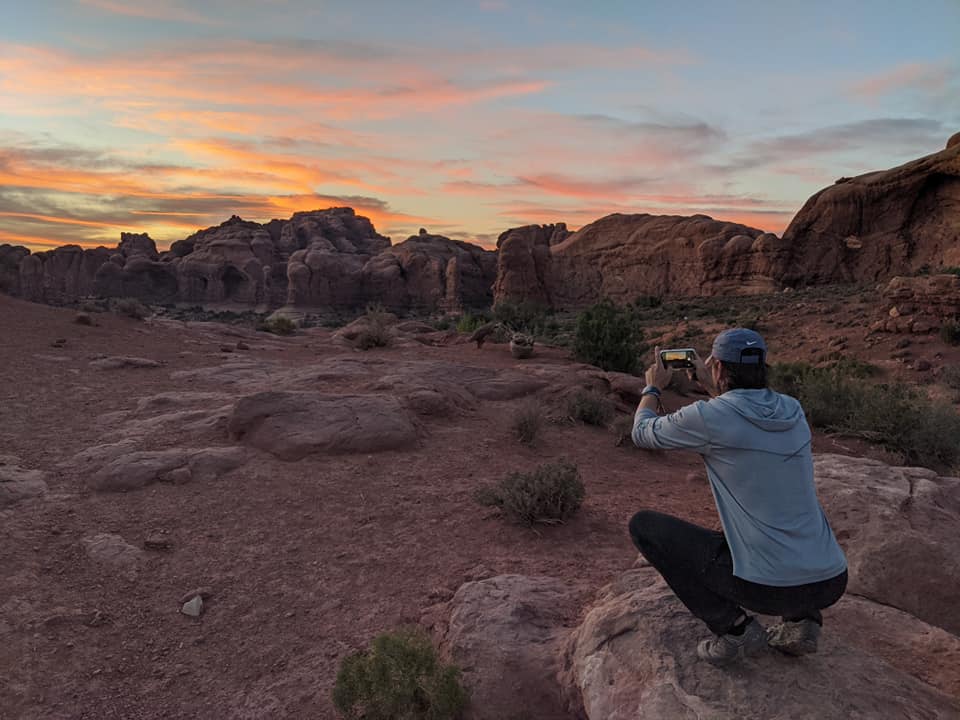 USEFUL SITES
https://www.nps.gov/arch/index.htm
https://utah.com/monument-valley/visitor-center
https://www.nps.gov/grca/planyourvisit/north-rim.htm
Fun and Tiring
My first glaringly obvious takeaway from road-tripping through parts of America, in a trailer with family, is that it is fun, adventurous, exciting, and sometimes exhausting. So much so, I got some of the best sleep I have had in a long while, as I was so tired at the end of every day. This was mainly driven by being on the road for hours, dealing with the kids and pets, sightseeing amazing things (which truly is no hardship), activities, setting up camp, making food, creating a campfire and finally getting everybody fed and to sleep.
Navigating a Pandemic
PLUS Doing all of this during a new wave of the Corona pandemic, makes it a little more stressful. Of course, we have had to be extra cautious, wearing masks to go into stores and camp bathrooms. The constant cleaning and disinfecting is extremely wearing and there were many moments when my anxiety kicked in. But then the excitement flooded over, quashing my fears and we have made memories that will last a lifetime. The kids were having a blast.
WHAT WE LEARNT – Hlevel's road tripping takeaways
Here is what I have learnt while being on the road and I would love to share with you.
1- REMEMBER – When road tripping, things do not always go to plan.
We meticulously planned out each day and our itinerary in advance, but we realized quickly that it does not always work out. Especially with a pandemic raging through. Firstly, some of the campgrounds closed on us, or common facilities were not available to use, like showers and laundry. We also quickly realized that things often break and get lost while traveling. Our car broke down somewhere in Illinois due to a faulty air induction intake (don't ask me what that is?) We got it fixed while staying in Colorado. I navigated Brandt to a phantom gas station in Kansas, which meant we got stuck on the road without gas. If that was not bad enough, while driving up the mountains to the North Rim of the Grand Canyon, and at which point we were staying  at a remote, off the grid campground (eeekk) we lost our trailer hitch (we survived), but clearly this was not an ideal situation.
NOTE Be prepared to change plans and be able to be flexible.
2- Road tripping is ALWAYS, better together.
Luckily, we traveled as a posse, in a three-car caravan with friends and family. Of course, they too had their own share of mishaps, but we were there to help each other and not leave anybody behind.
3- America is big. like VERY BIG.
I of course always knew it, but by driving through 'only' 16 of the 50 states, the vastness and scale becomes very real.
There is so much space, for everyone. Adequate space for every belief and race. But I can also understand why somebody living in the remote landscape of Kansas, may not be able relate to what's going on in Atlanta or New York and vice versus. They are worlds apart and you cannot put all Americans into either a right or left box. I am hopeful that this great nation will come together as one some day soon.
4- Road Tripping America is BEAUTIFUL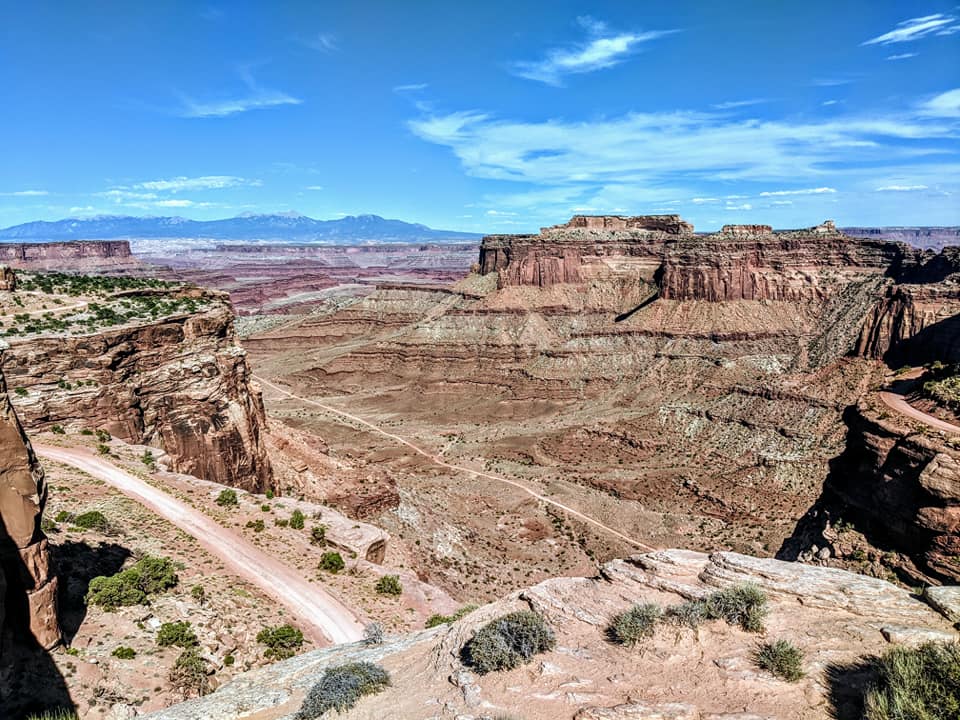 The National Parks are mind blowing. We saw Rocky Mountain National Park in CO. Canyonlands and The Arches in UT. Kaibab National Forest and the North Rim Grand Canyon AZ. It was amazing! It is astounding how time combined with nature can create these unique, natural phenomena. To be able to experience the prairies in Kansas, the stone sculptures and red sand of Utah, the desert of Arizona, petrified forests of New Mexico and vast landscapes of Texas. Made us as a family, eternally grateful.
5 – Road tripping is EYE OPENING.
As we travelled, we drove through such beautiful cities like down down St. Louis, Boulder and Sedona. But, in amongst the beauty we also witnessed dead and depressing towns, trailer home compounds, trashed streets and poverty. There is such opportunity for improvement. A place for us to help some of these communities to thrive again. It makes you think about how the place you are born can shape the rest of your life.
6 – The PANDEMIC is making matters worse.
The pandemic is taking its toll everywhere. Most people and states that we passed through were extremely cautious. Diligently wearing masks and trying their best to follow current guidelines. Many parks, campgrounds and tourist attractions were closed, to keep individuals safe. The strength of suffering is very tangible, for both people and the economy.
7 – When road tripping, LESS is MORE.
Living small and off the grid is doable. Brandt and I have embraced minimalism as a way of life ever since we met. We love beautiful spaces and we are all about creating a home that is grand, elegant and functional. Living in a 200 SF rolling trailer taught us once again, that as long as the space is designed functionally and right, you certainly do not need to fill your home with 'stuff' to be happy.
8 -Kids are happy with the SIMPLE things.
Yes, it is always good to pack a fully charged kindle or iPad for the sometimes 8-10-hour long drives. But once out, they just love to ride their bikes, play in small rivers, climb up rocks, jump in the water. Whatever nature offers they love! No fancy or long activities are needed.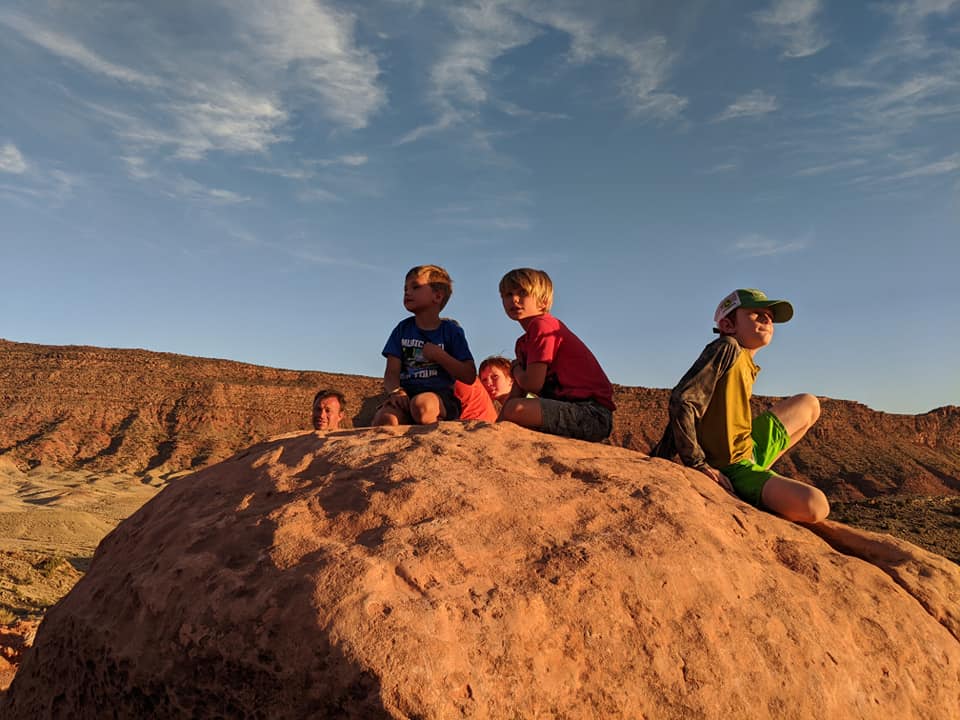 9 -It's possible to WORK while traveling and have fun!
With our laptops packed, there was no place we could not work. The phone coverage was not always great, but even when we were completely off grid, we used solar panels to power our devices and work as needed. It's important though to let clients and consultants know that you are traveling,  so they understand if they don't get an immediate answer to a question.
10 -Ultimately, there is NO PLACE LIKE HOME.
As we travelled through so many places, we appreciated our beautiful small town of Naples, FL more than ever. I understand why tourists flock to this little paradise and why more and more people are calling SWFL their home. We are lucky to live in such a gorgeous part of this country.
Here to Help
I hope Hlevel's road tripping takeaways have been useful and fun to read? Any feed back or questions are always welcome.  Also, we can help design the new home of your dreams here in beautiful Naples or wherever you call home.