Naples Bound
Imagine the scene! I am 34 years old, pregnant, already a mother of a 2-year-old, and I am in a huge truck, with all our worldly belongings. We are driving from New Jersey to Naples, Florida. The result of a work relocation for my husband. This was 2011, and at that time the median age in Naples was around 65 years old. Of course I was terrified. However, the lure of white beaches., palm trees and living in a vacation soon tempered those fears.
Naples Arrival
Upon arrival, we were safely ensconced in a beautiful condo in the Vineyards, a large popular gated community in North Naples. Far bigger than anything we had had before. Included was a beautiful community and infinity lap pool, (I am a Brit, and in the UK only rich people have pools), and we were about 4 miles from the beach. Oh, that beach, that long, flat, white sanded heaven, lapped by the warm Gulf ocean, clear and perfect for children. We had clearly landed in heaven. Plus, parking for residents is free, yes free, and years later it is still free. We moved in August and the temperature was beginning to fall into Fall, and the threat of a hurricane almost over.
First things first, I needed to search out some friends, more so for the children. But, also to build a support network for me and them. As British transplants, we knew NO ONE. The great thing about Naples is the fact it is extremely transient, and people are open to you walking up and saying hi. People here want to connect, they want to hang out. Most of my friends have been made through the children, by standing on the soccer sidelines or at the school gates. My first. longest and closest friend was Michaela Henning (yes architect/owner of Hlevel) and 9 years later this is still the same. We were both pregnant, European and we had small boys. Our playdates were wild and fun filled, and that was just the mothers :). Our boys will be friends for life.
Naples Evolution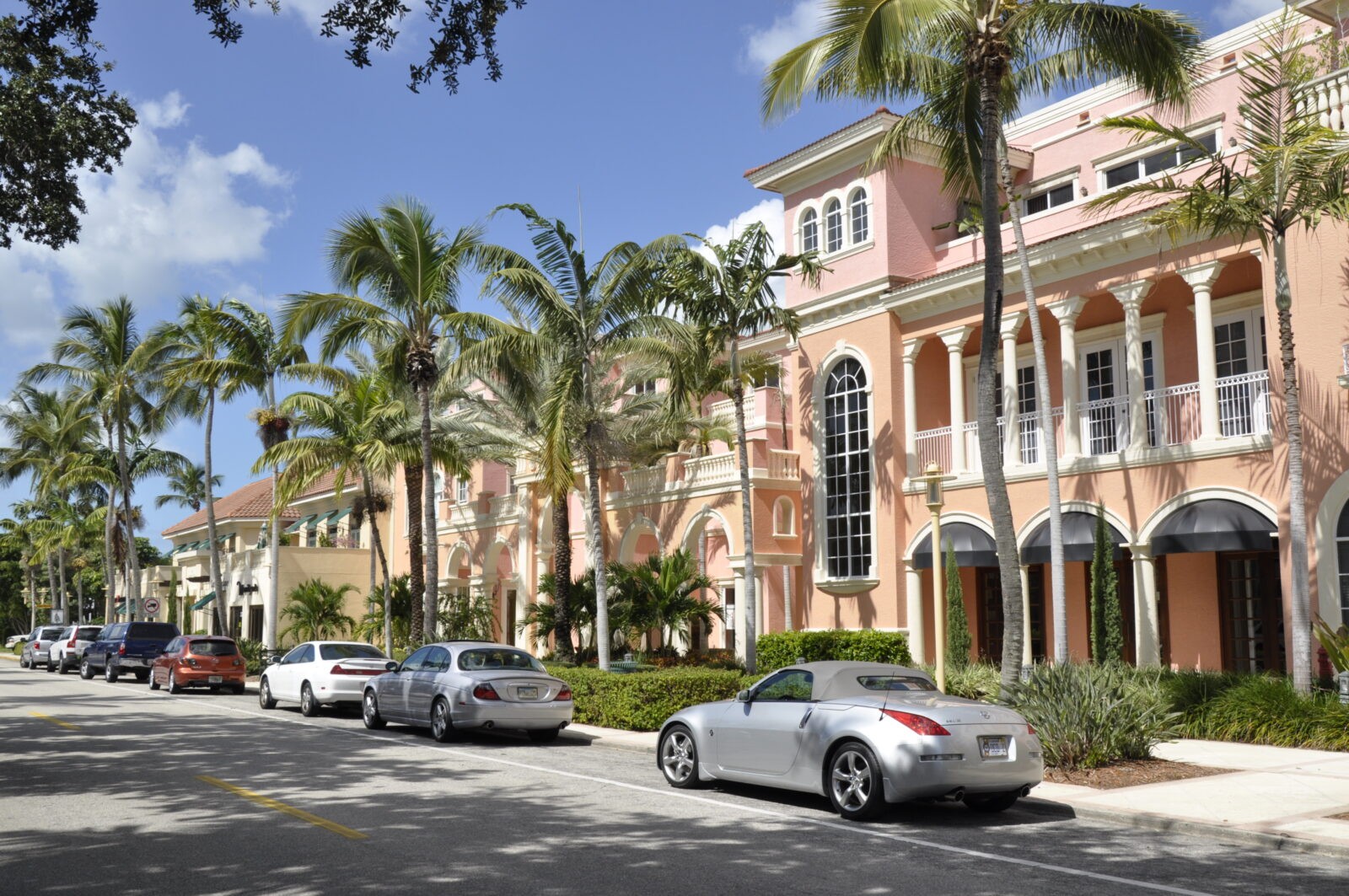 That was 9 years ago, and the Naples we had then was remarkably different to what we have now. Firstly it was smaller, yes developing, but most definitely smaller. The Mercato shopping area was still shiny new, and the Children's museum was not even a twinkle in anyone's eye. Most definitely then a snowbird town. Quiet, hurricane threatened, rainy and blistering hot in the summer. Cooler, drier and crammed with people in the Winter. One thing I have noticed as the years passed, is how more and more people are moving here to stay ALL year. The Snowbirds are flocking here earlier and leaving far later. Fabulous for the economy, and we have most definitely reaped the benefits from that extra money. Additionally, we have seen a greater influx of younger families, which has been fabulous for the city and its facilities for children.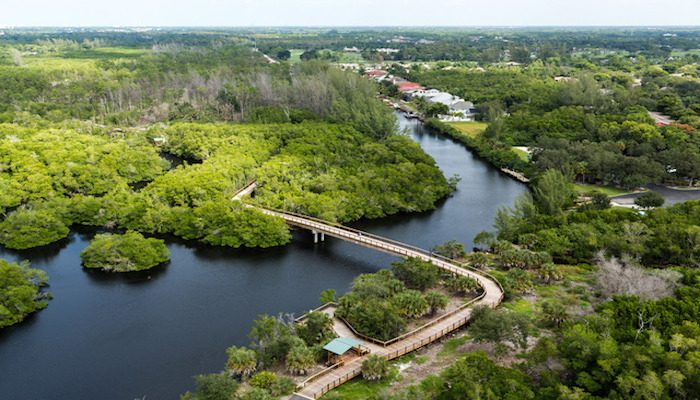 Since we landed in 2011 we have seen the arrival, or improvement of the :-
A renovated Nature Conservancy, providing eco boat tours and talks on local conservation.
The Baker Park, with a gorgeous kid's playground, splash pad and walking paths.
The Greenway – a beautiful; walking, running and cycle path, slicing through the heart of Naples
An updated Zoo, new parking, animals, events galore for the extra curious.
A new and improved Botanical Gardens, with art exhibitions, a upscale café addition (Fogg Café), varying events, kids activities at the weekends.
Renovated Baker museum (art museum) with great events, exhibitions, and activities for all ages
Naples Real Estate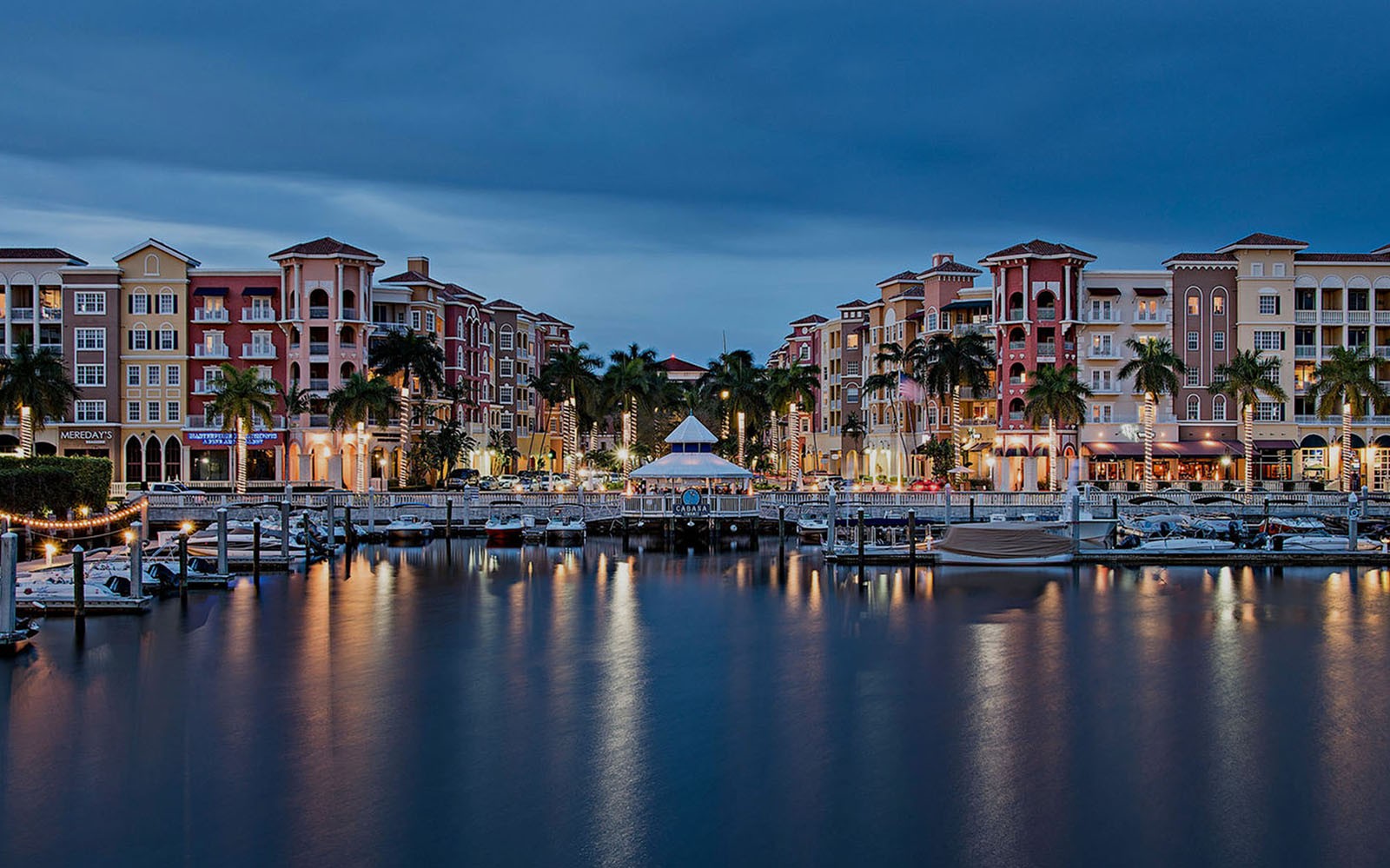 As an increasing number of people have moved to the area, Naples has started to sprawl. More houses than ever are being built and the prices of homes in Old Naples, Port Royal, Park Shore, Pine Ridge and Pelican Bay remain high and continue to climb higher (where homes have been listed for $48 million. Naples attracts the luxury market, the no income tax situation is a huge draw for the rich) You will find these areas are not gated, and they most certainly are not affordable to the regular person.
However, as it has grown, I have noticed for less money and more space the Golden Gate estates area can offer real value for money. Plus other gated communities in and around Naples, can offer good value and facilities (Autumn Woods, Monterey Stonegate, Mill Run). Schools have always been a huge draw for families with many, 8 – 10 rated schools in the area, across Elementary, Middle and Highschool. So definitely a great place to create a forever home for a young family.
Naples Work
Many people move to Naples for work, as in companies move them down. We moved for high risk insurance of all things, we are in a shipping and hurricane zone after all. Of course there is a large portion of retirees and a few famous people (Judge Judy, Jane Seymour, Bob Seger and Tom Golisano). Popular vocations are Real Estate, and there is enough work for everyone, Construction, Leisure, Catering and Tourism. So there is no shortage of employment opportunities, especially as the town continues to boom. You will find there are many small businesses in the area, Naples provides resources for these people in the form of
SCORE Mentors Southwest Florida
Fort Myers, FL
(239) 931-9807
"Challenging times call for trusted business guidance and …"
Florida Gulf Coast University Small Business Development Center
Open ⋅ Closes 5PM · (239) 745-3700
Naples Travel
The recent improvements of SWFL airport in Fort Myers, also draws many. Because, with excellent links to all parts of the country, travel is easy and affordable. If that does not suffice, Miami airport is only 2 hours away, and if you need a different adventure, or more art, sport, beaches and nightlife, Miami is there beckoning.
With all its beauty, people do not seem to realize, Naples sits right on the doorstep of Key West, the Everglades and it is only 90 minutes via plane to the Mayan Riviera, Mexico. I mean you can even take a boat to the Bahamas from Miami – What is not to love – Heaven?
Things you need to Embrace
I must admit that when we arrived in 2011, I struggled with the heat, and being surrounded by a bevy of retired, over 60 year old's was disconcerting. The threat of a hurricane every year between May and October was slightly terrifying. The summer rains relentless, and mosquitos a bane to my day. I wished for elevation, cool air, a younger population, less sweat on my body. However, as the years flew by we settled, who cannot resist the lure of the pool, that ocean, boat trips to small Islands, a cornflower blue sky, a Naples sunset. Knowing you never really have to think about the weather, every day is a shorts, t shirt, flip flops kind of day.
Naples Love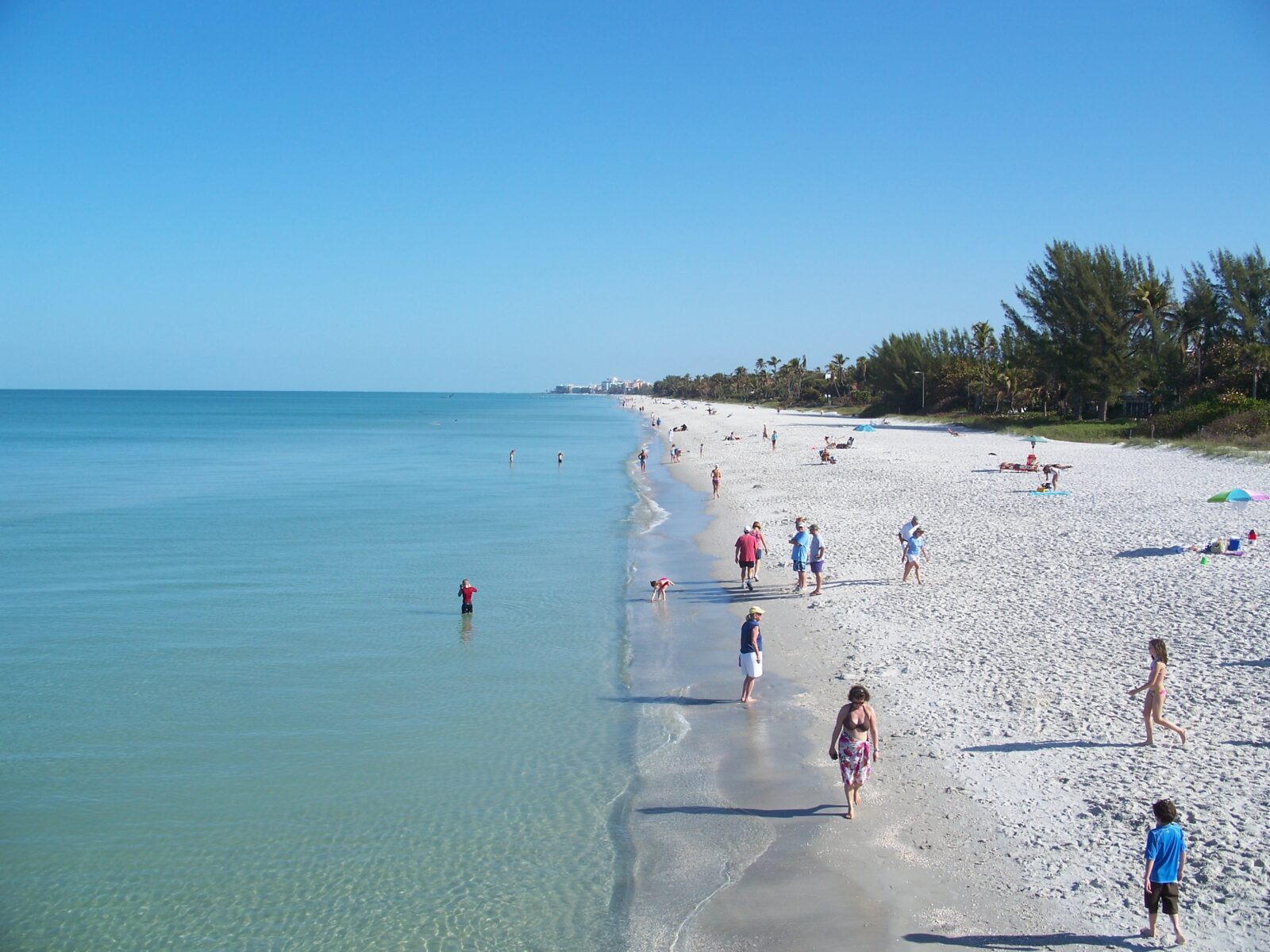 I went on to have 2 of my children in Naples, and due to life here, all three boys are strong swimmers, have learnt to sail, plus tennis is a year-round sport. They have learnt to respect the wildlife, with alligators, deadly snakes and bears never that far away. We know the importance of sunscreen and sunglasses, and we will never take for granted the feeling of a cool breeze on our skin during a Florida Winter.
Naples is practically booming, and it has changed from the sleepier version we moved to in 2011. It has improved, evolved with the times, while still retaining some of its original Floridian charm. Admittedly, we have just moved to Colorado, we love to ski and we love the mountains, but we will always have a piece of us on that beach, with sand and salt on our skin, playing until the sun dips below the horizon, and washes the sky with an orange glow.
How can you not fall in love with that?
By Kelly Joy – Hlevel contributor