What are you thankful for?
Life keeps moving forward at a rapid pace and I cannot believe 2021 is entering its finale. If 2020 was a year of newness and change, then 2021 was the year of action, reflection, and positivity. 2021 celebrated the change of 2020, recognizing the good that has come from it, and how in some ways life is better.
This year we have been like sleeping butterflies emerging in spring and now as winter draws near, we become squirrels storing nuts, like little pockets of memories and thankfulness. Keeping them to reflect upon with our nearest and dearest.
For us here at Hlevel manor, 2021 has been a wonderful year! Jam packed with fruitful and interesting projects, whether they were big, or small they all made an impact. . We have been lucky enough to work with the community, our clients and also our own personal projects. As always, we are blessed to get projects that stretch our design muscles and give us the ability to push boundaries and solve problems with architecture.
Featured Projects
Residence – Mc Gregor Blvd- Ft.Myers,FL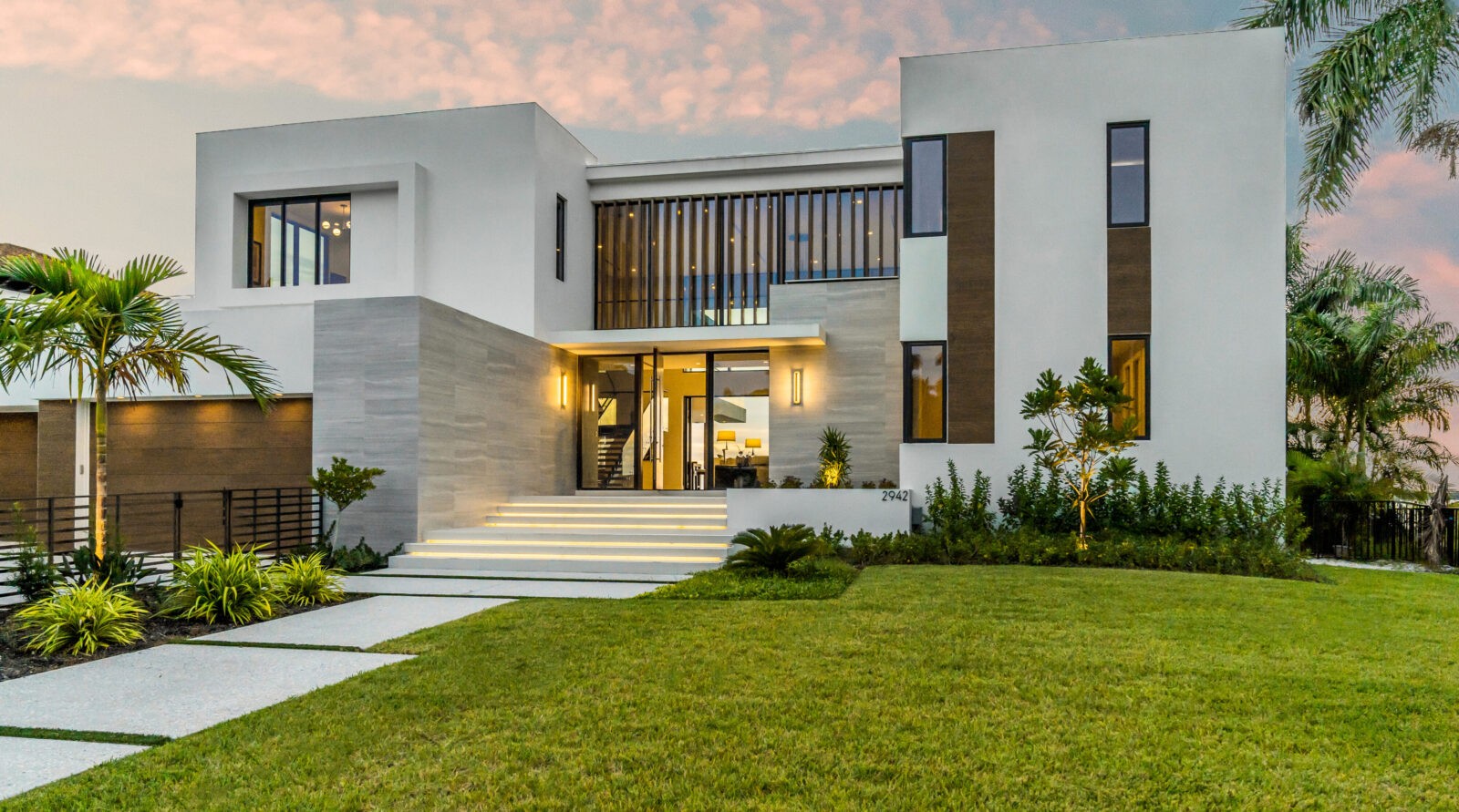 Residence – Tennis Court House, Sanibel Island, FL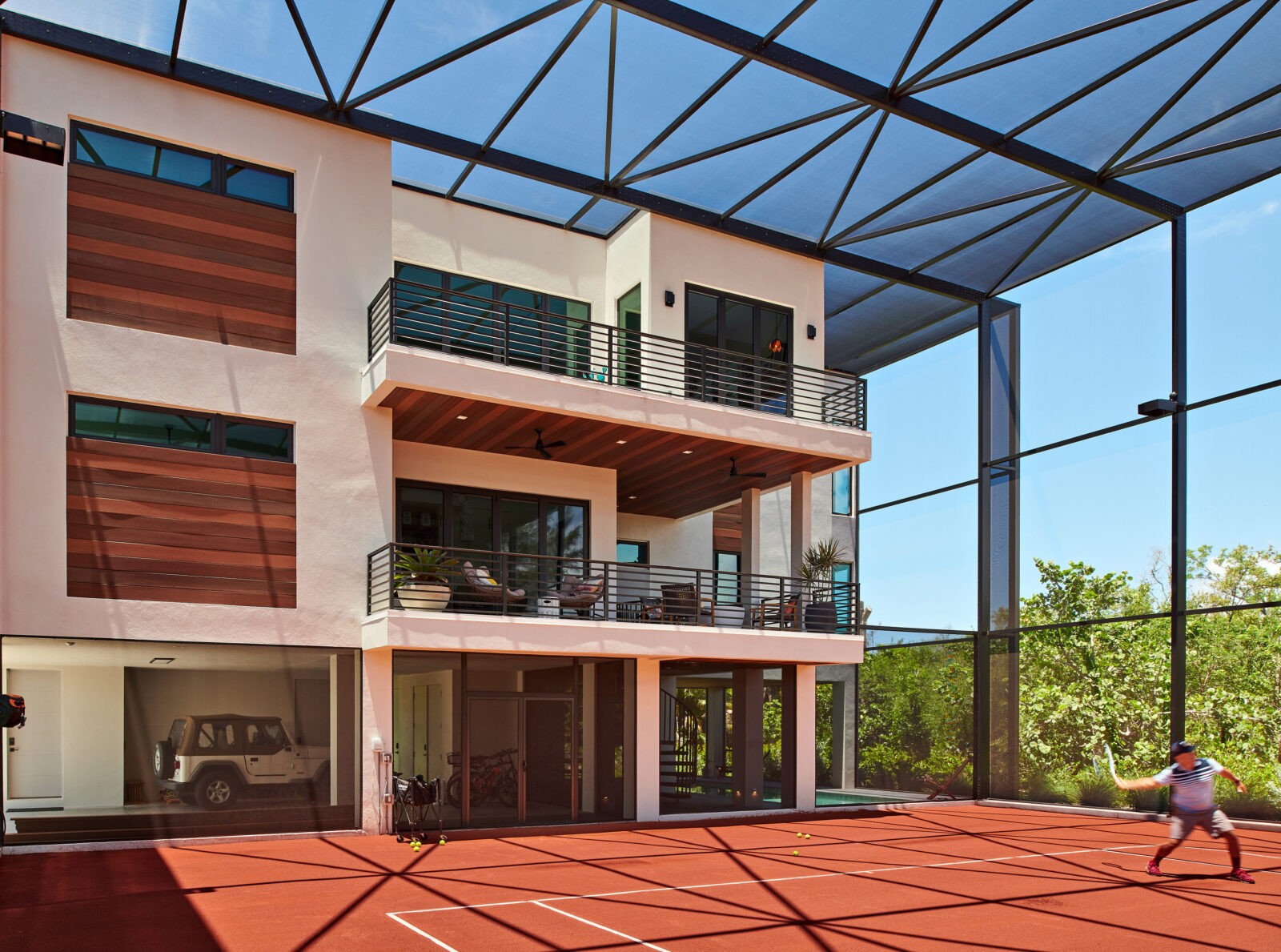 Completed – Community – Seacrest School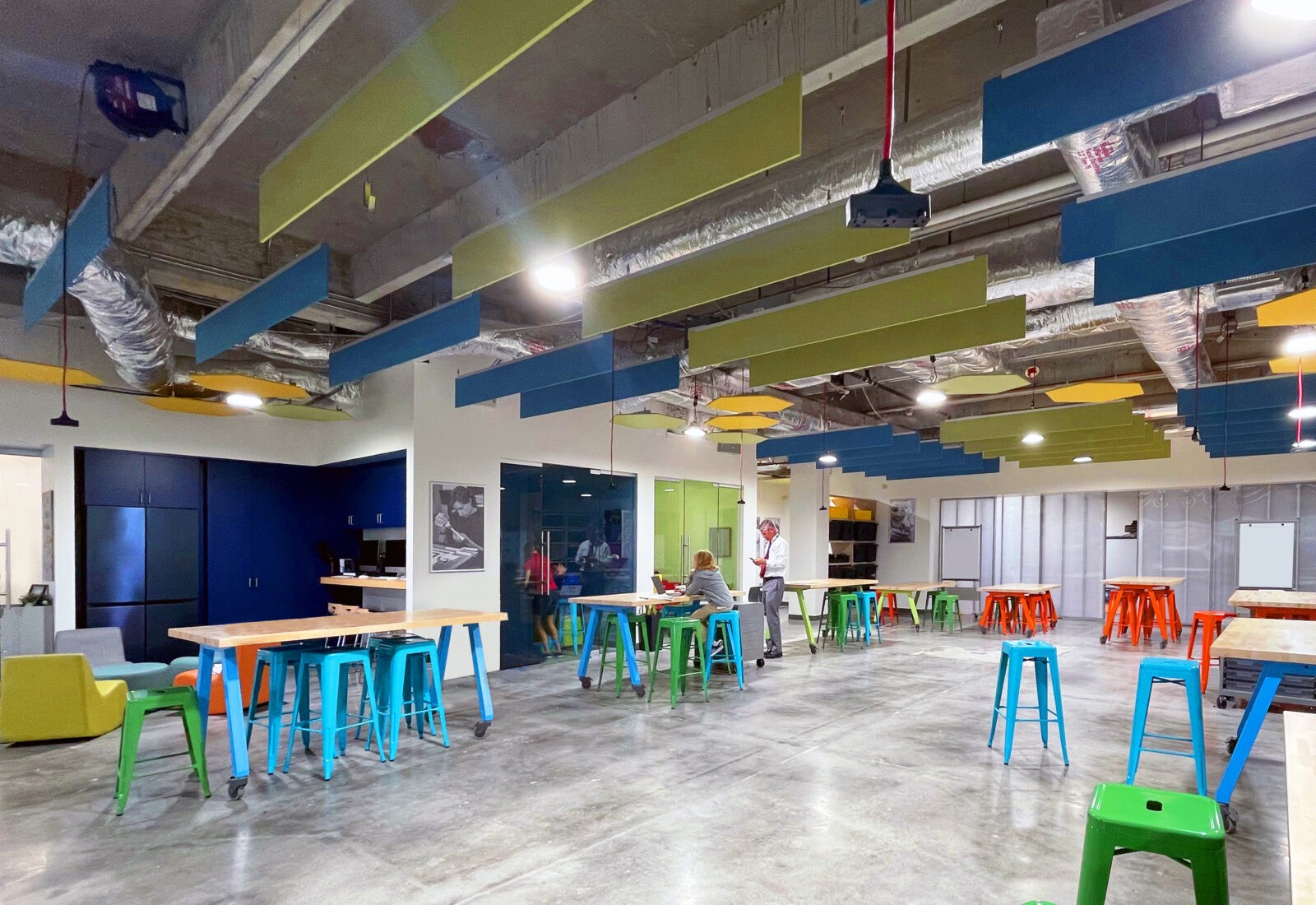 AIA SWFL AWARDS 2021 CELEBRATION
Hlevel received 2 Design Awards this year from the local Architects Chapter. The jury is composed by independent design professionals from out of the State and all projects are submitted anonymously, making this extra special for us. Learn more at https://www.aiaflasw.org/
In Conclusion, This….
In conclusion, this "newsletter" is our opportunity to say Thank you, Gracias, Grazie, Merci, Danke, to all of YOU. Without the innovative, wonderful, beautiful work you have given us, Hlevel would not be the architectural firm they are today. So, this Thanksgiving break, we hope you get to spend quality time with the people who love you the most, and we look forward to working with you again in 2022.