Spring has sprung, life has started to bloom with lifted covid regulations. Doors are being "flung open", inviting you back inside. Welcoming one to explore, experience and once again reconnect with each other and ourselves.
Encouraging, people to lift their faces to the sun and breathe through maskless mouths. Emerging butterflies, allowing us to sway together like flowers in a breeze.
A TIME TO EMBRACE
As a result of the pandemic, we have been restricted, contained, and separated, in a world that felt grey and regimented. As humans we crave color, we flourish through freedom, expanse, and expression. AND it is from the result of freedom and sometimes oppression that art is born.
Art is created from our ability to move unhindered, and raw through nature. We are a body of beings who crave emotional and physical connection. Because, without that we are a shell. Art is a way we can express ourselves and opens our eyes to possibilities.
Slowly as life steps forth people are now able to freely visit art galleries, museums and events. Enabling them to embrace the artistry of others.
Architecture is also ART. It is the artistic expression of a building, a home, a nook, a room. A space that can hold traditional "art", to be displayed and admired, or to stand out and subtly highlight the environment resides in.
Art and architecture both hold meaning, they are expressive and communicative at the same time.
ART
What is Art?
Noun: the expression, or application of human creative skill and imagination. Typically, in a visual form, such as a painting or sculpture. producing works to be appreciated primarily for their beauty or emotional power:
ARCHITECTURE
What is Architecture?
"Architecture is intended to transcend the simple need for shelter and security by becoming an expression of artistry." – Jay A. Pritzker in his 1985 Pritzker Ceremony Speech
"Art and architecture have a deep connection that unites them through their design, their designer, and their individual meanings." From Owlcation
The Melding of ARCHITECTURE and ART.
This can be seen most often post disaster, think World Wars, economic decline, the Pandemic. For example, the early twentieth century produced an Avant Garde (art that is unorthodox, radical, experimental) movement, and is one of the most prominent expressions of Modernism. This is so eloquently explained in an article from Archdaily
Modernism emerged from an expectation of moral and material reconstruction of a world that was devastated by war. (Or changed by a pandemic) Serving as a tool to strengthen a collective identity and, consequently, the bond between the city and its inhabitants. In this context, artistic expression is used as a tool to shape the emotional life of the user. To which art and architecture combined can give a new meaning, offering a place that represents a sense of community, in addition to function and technique.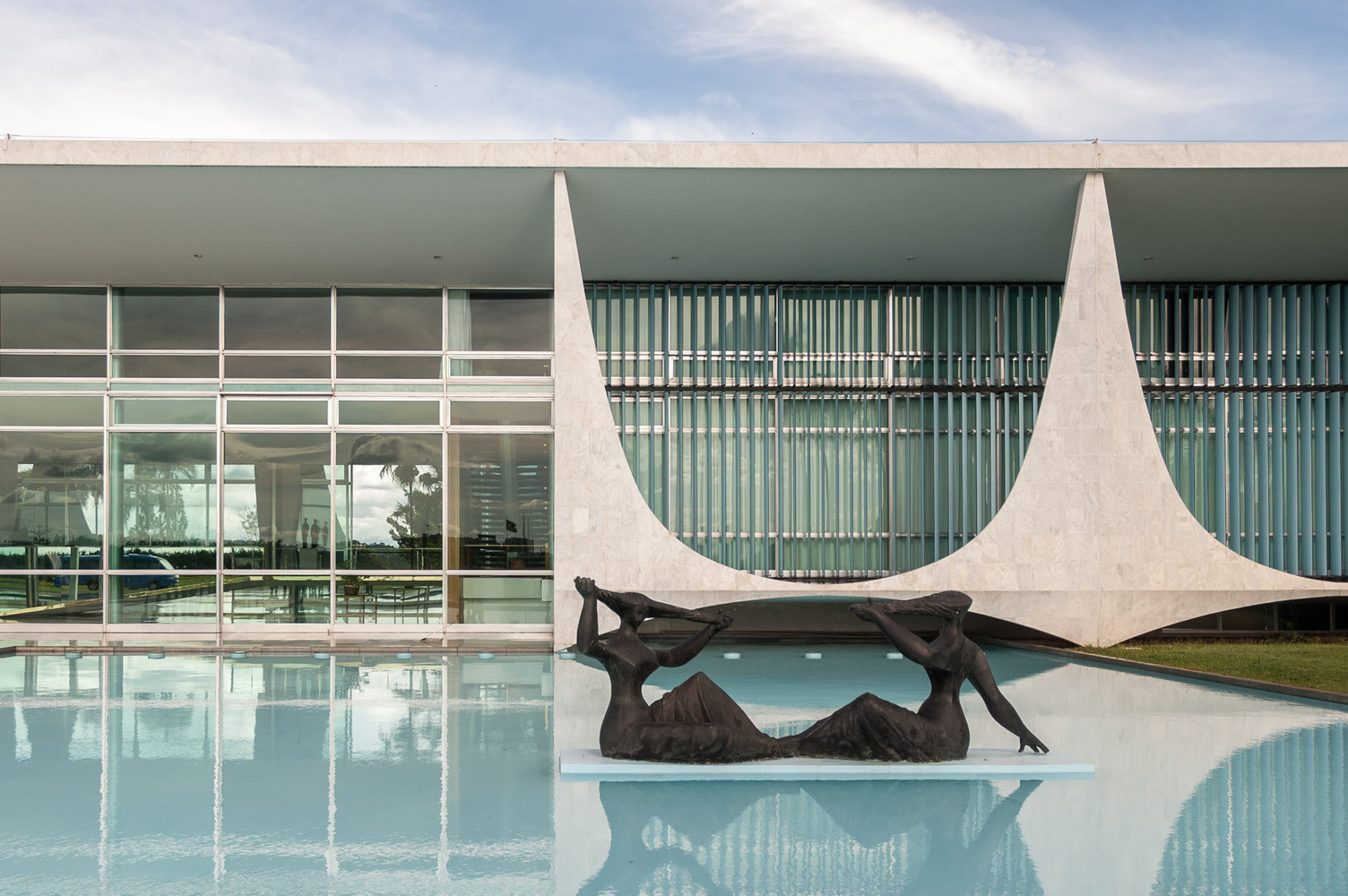 Think
Because of the pandemic, we have been a community forced to congregate outside or hide inside. Therefore, people needed a new way to create homes, cities, and shelters. Communities needed, still need, to be rebuilt and rethought!
Some of this is being expressed through community art, plus the redesign of the indoor and outdoor space. Which have now collided, and resulted in the emergence of collaborative, inclusive, healthier, and art filled spaces.
Some of which is explained in our blog Archi -Trend -Ture.
Let US Be INSPIRED.
At Hlevel architecture we are very inspired by art, and we have really been indulging our senses over the last couple of months. Which means we have seen and experienced some very cool things.
During our Spring break trip to Colorado, we were lucky enough to be able to visit the Denver Art Museum, designed by Daniel Libeskind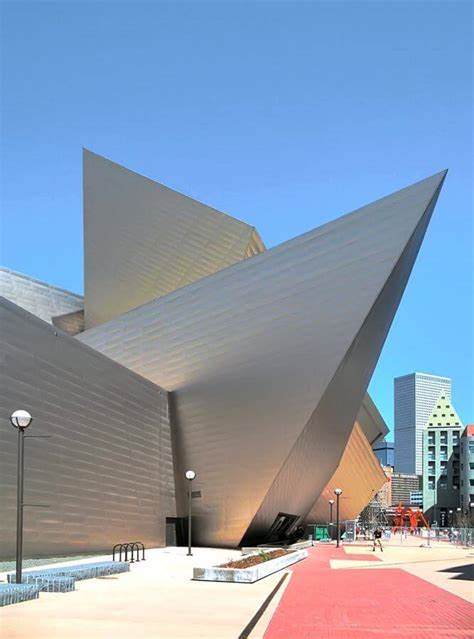 Plus, a very recent visit to Naples ARTIS Baker Museum. Which offered some very timely exhibits, one being Pam Longobardo. Who is an inspiration, but also raises awareness with her ocean trash art.? ARTIS also offers free community events so please check them out.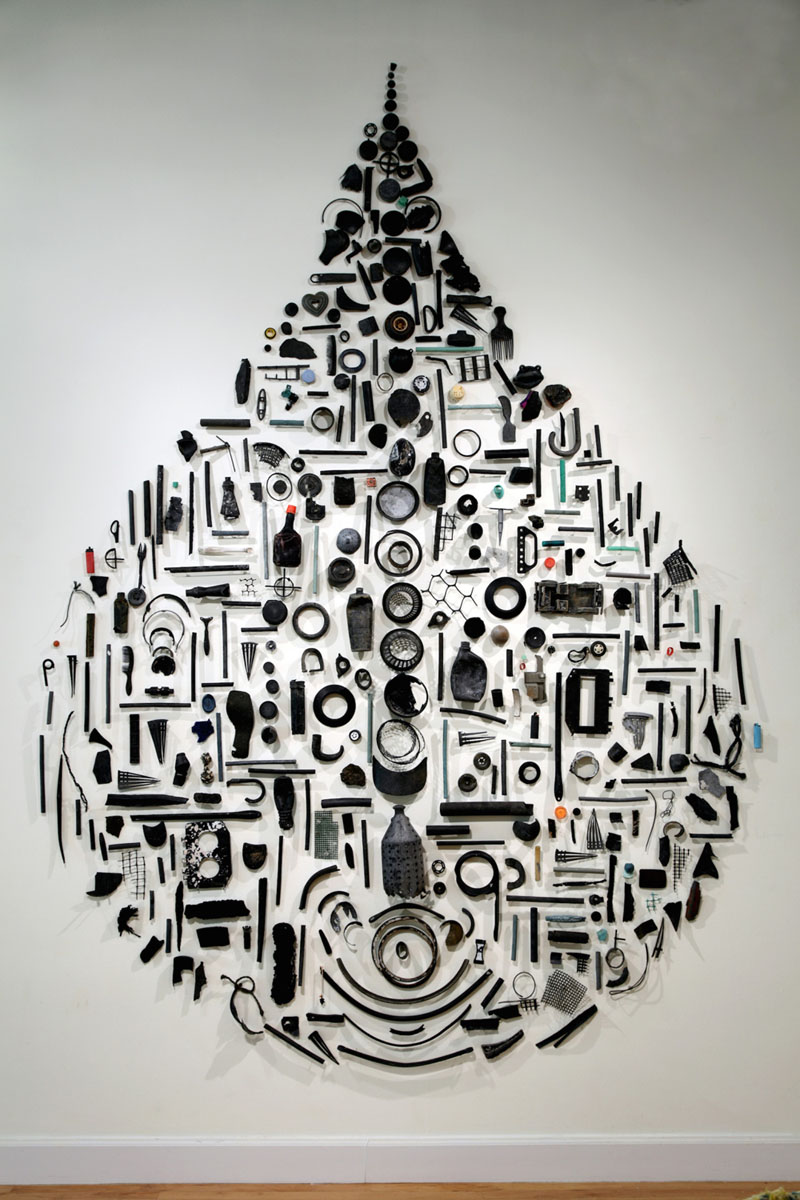 Our very own Kelly Joy in Boulder, CO, recently visited the Clyfford Still Museum in Denver.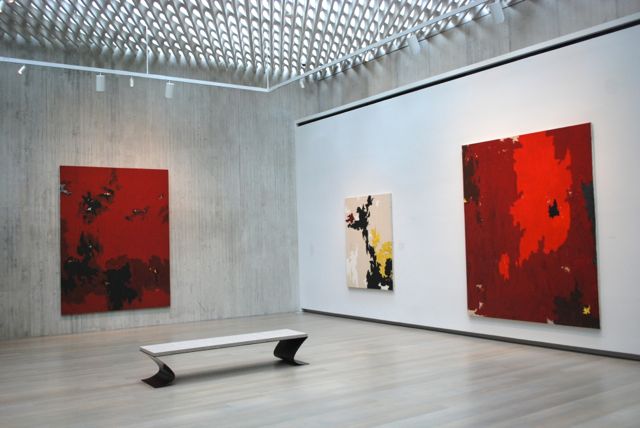 Excitingly, this month she also had first public art exhibition of her work in Boulder, CO
Kelly Joy Art at R Gallery Boulder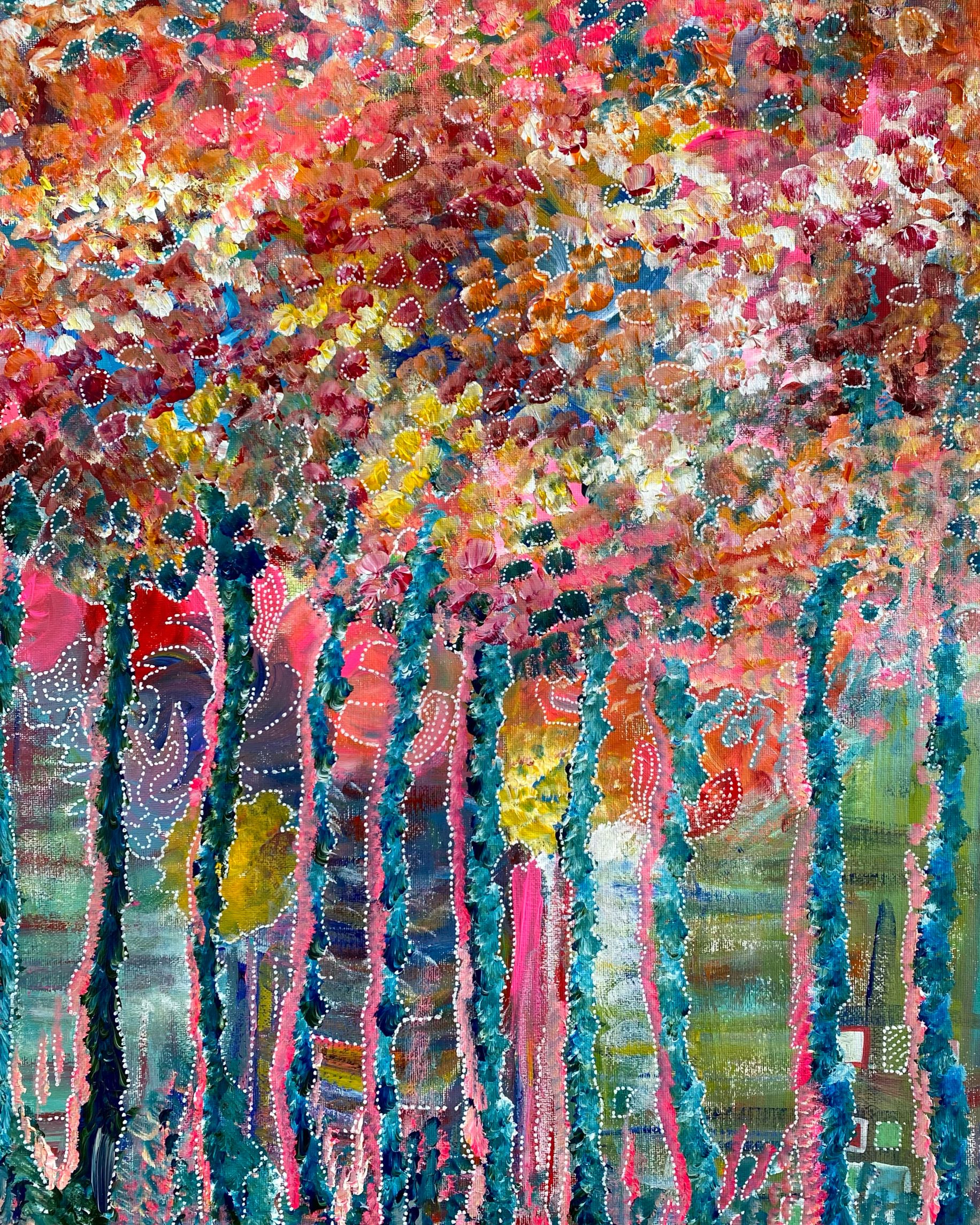 ART and ARCHITECTURE
Recently a Digsau Architects (Philadelphia)/ Hlevel Architecture collaboration, was written up in Gulfshore Life – Home.
The team created textured, stucco applications that look like they peel off the skin to reveal the structure beneath, this home was treated like an architectural piece.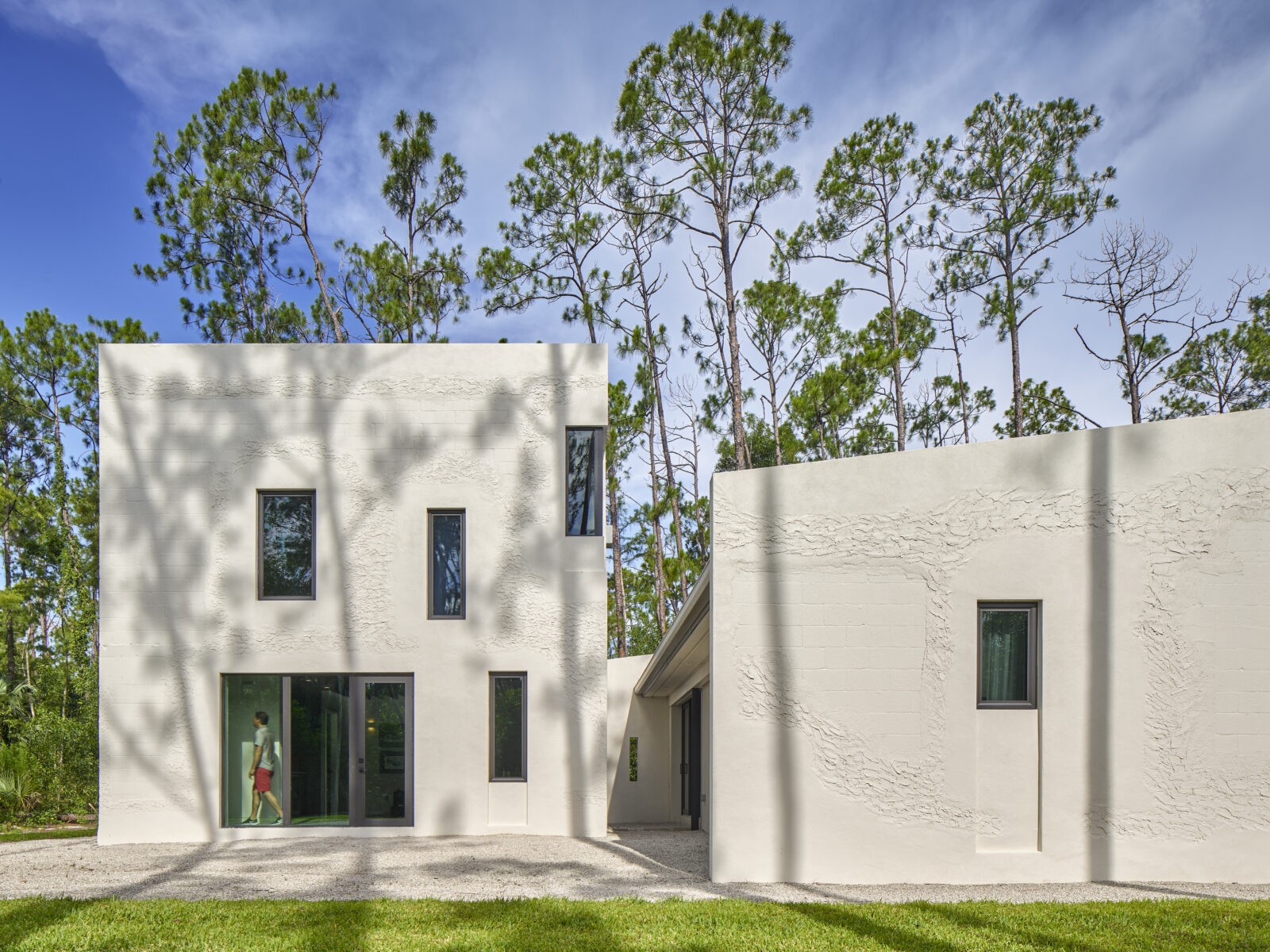 UNDER CONSTRUCTION
For an art loving couple.
This beautiful home was designed to showcase a couple's high-end collection of art and sculptures.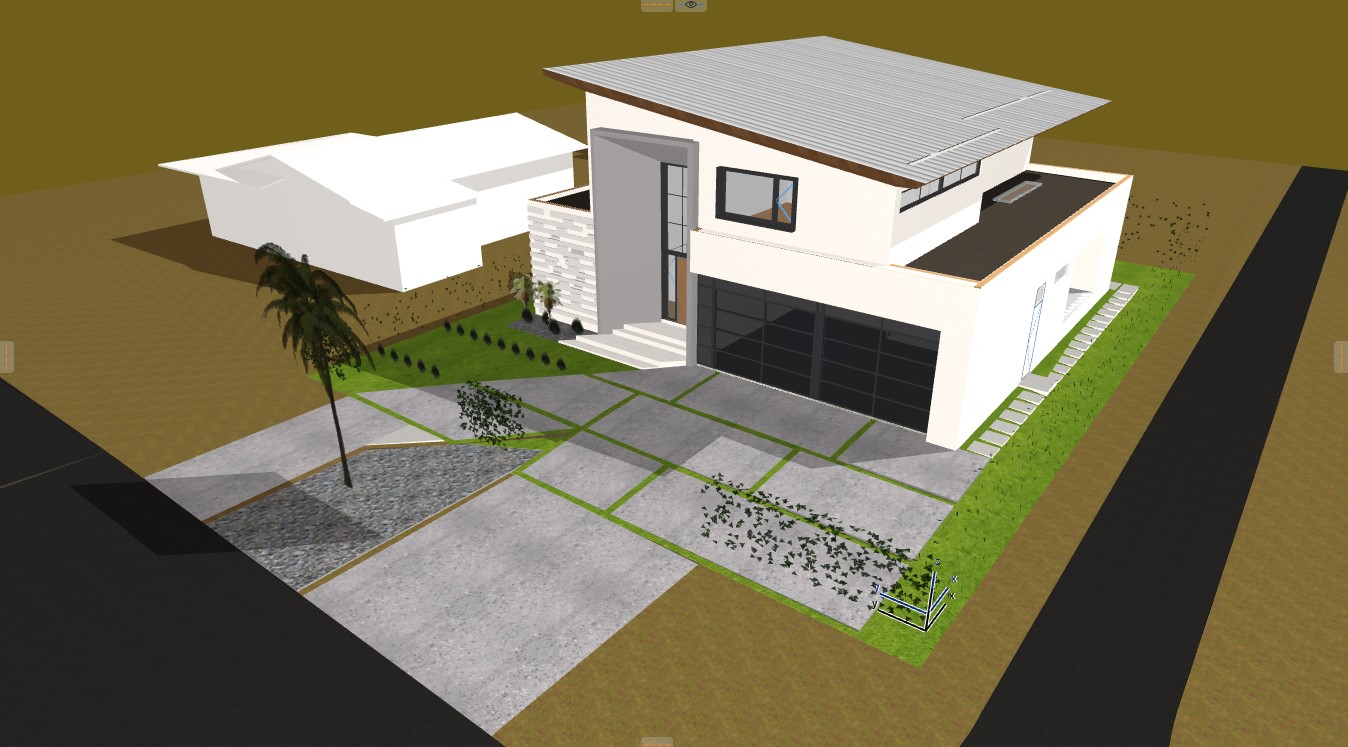 All the world is ART and ARCHITECTURE
Art and Architecture can be as complicated and simple as one desires. Because, it can be an expression of a feeling, a thought, an emotion. Which enables people to express themselves, be delighted and fulfilled. It generates individuality!
This can be created with the clothes we wear, the hair styles we choose, the buildings we decide to live in. Also, the decorative and functional elements one chooses to surround themselves with.
The ability to express, is the ability to live life at its fullest.